Attorneys for Aaron Schock slam federal claims of deception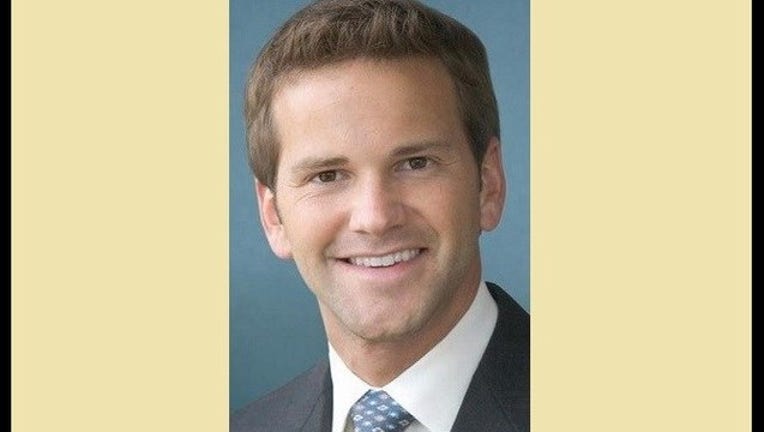 article
CHICAGO (AP) — Attorneys for former congressman Aaron Schock are disputing the claims of federal prosecutors their client has been deceptive in complying with a subpoena.
In mid-September, federal prosecutors said Schock had "deceptively refused" to hand over all the documents they've subpoenaed as part of an investigation into his activities. In a 23-page court filing Wednesday, Schock's lawyers asserted attorney-client privilege and other considerations should keep some records out of the hands of prosecutors.
The Chicago Tribune reports (http://trib.in/1FIY6M8 ) that in a statement issued after the filing, attorney Mark Hubbard says Schock's actions have been "the polar opposite of deceptive."
Schock resigned March 31 after media reports about his spending, including redecorating his congressional office in the style of "Downton Abbey."
A grand jury has been meeting in Springfield over the issue.
___
Information from: Chicago Tribune, http://www.chicagotribune.com