Aurora man sentenced to 75 years in fatal shooting of 'beloved husband and father'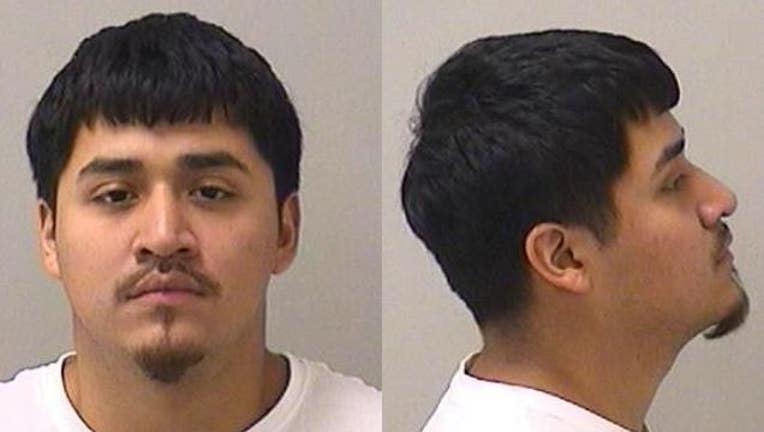 article
AURORA, Ill. - An Aurora man was sentenced to 75 years in prison after being found guilty of fatally shooting a man in a residence's backyard in 2021.
Last April, a jury found 25-year-old Daniel Aguirre guilty of first-degree murder in the death of 32-year-old Fernando Carapia.
Shortly before 5 p.m. on Jan. 15, 2021, a vehicle driven by co-defendant Ivan Valles stopped in the 300 block of South Himan Street in Aurora.
Aguirre then exited the front passenger door, ran through a yard to the back of a residence in the 300 block of South Spencer Street and fired multiple shots at Carapia, who was in the backyard.
Carapia was struck multiple times and died at the scene.
SUBSCRIBE TO FOX 32 ON YOUTUBE
Authorities believe the murder was gang-motivated and that Carapia was not the intended target and was not a gang member.
"Daniel Aguirre decided to murder a rival gang member and instead killed Fernando Carapia," Kane County Assistant State's Attorney Lori Anderson said in a statement. "Fernando had nothing to do with street gangs. I hope the words spoken by Fernando's wife and brother-in-law during the sentencing hearing as they described the pain and anguish they feel from his absence made an impact on him. Fernando was a beloved husband and father, needlessly murdered before he was able to meet his second son."
The sentence was 50 years for the murder with an additional 25-year enhancement because Aguirre fired the gun that killed Carapia.