2 men charged after robbing Avondale business: police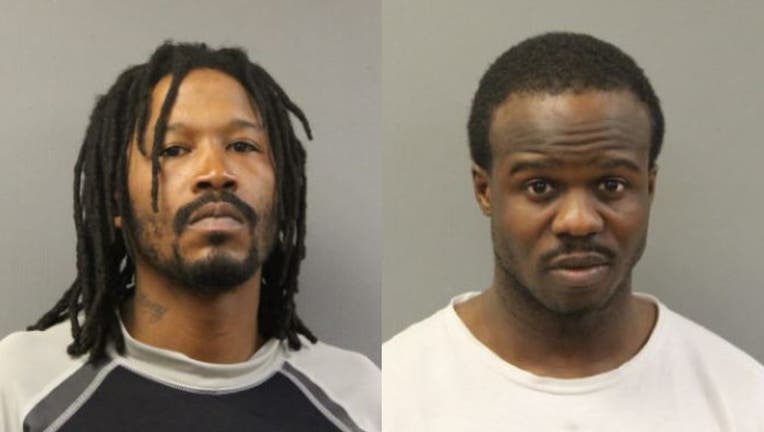 article
CHICAGO - An Iowa man and a man from the Chicago suburbs were charged with robbing a business in Avondale on Thursday. 
Police say Romerio Morgan, 36, of Pleasant Hill, Iowa, and Terrell Lewis, 32, of Aurora, were arrested by Chicago police for allegedly stealing from a retail business. 
The men were arrested around 4:30 p.m. after forcefully taking property from a store in the 3400 block of West Belmont Avenue. 
Morgan and Lewis were arrested in the 2900 block of East 92nd Street moments later. 
They both face one felony count of robbery and were scheduled to appear in bond court on Friday. 
No additional information is available at this time.