Board approves budget after Puerto Rico fails to submit one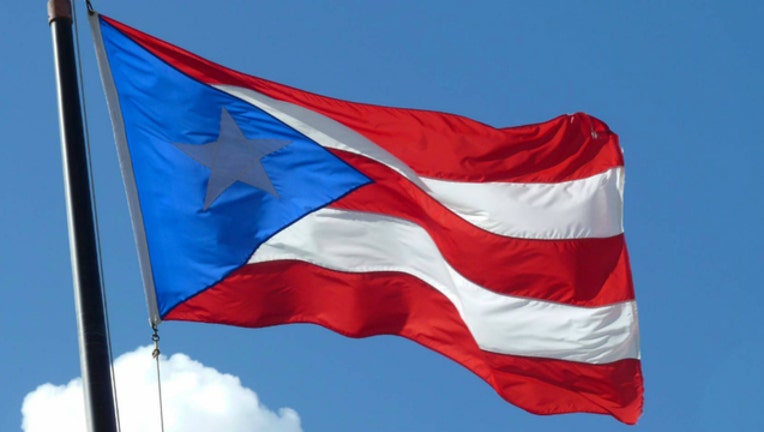 article
SAN JUAN, Puerto Rico (AP) - A federal control board has approved its version of a budget for Puerto Rico's government, a move many expect will lead to a court battle as the U.S. territory fights austerity measures it believes will worsen an 11-year recession.
The board said it approved an $8.76 billion budget that became effective Sunday after local legislators failed to submit a proposed budget by the June 30 deadline that complies with a recently approved fiscal plan. The approved budget cuts government spending by $345 million, including a $24 million cut for the legislature, which will now operate with $111 million for fiscal year 2019. The budget complies with a fiscal plan that calls for austerity measures, including a sharp increase in tuition at Puerto Rico's largest public university and deep cuts to employees' vacation and sick days.
"The course has been set, and although it will be challenging, we cannot afford to veer off," board chairman Jose Carrion said in a statement.
Puerto Rico has been trying to restructure a portion of its $70 billion public debt load as it struggles to recover from Hurricane Maria. More than 2,000 customers remain in the dark more than nine months after the Category 4 storm hit Puerto Rico, causing an estimated more than $100 billion in damage.
A spokesman for Gov. Ricardo Rossello did not return a message for comment. The disagreement over the budget is the latest confrontation between Puerto Rico officials and a board that oversees the island's finances.
Rossello had recently told the board that in exchange for certain concessions, his administration would agree to at-will employment, which means private employers would be able to dismiss workers at any time without having to prove just cause. But legislators rejected the measure, which the board had said would have helped stimulate the island's economy by attracting more investors.
As a result, the board on Friday said it would scrap an annual Christmas bonus for all government employees starting next fiscal year, eliminate a $25 million scholarship fund for Puerto Rico's largest public university, and cancel a $50 million annual fund for cities and towns struggling in Maria's aftermath.