Bodies of missing California hikers found locked in embrace, cops say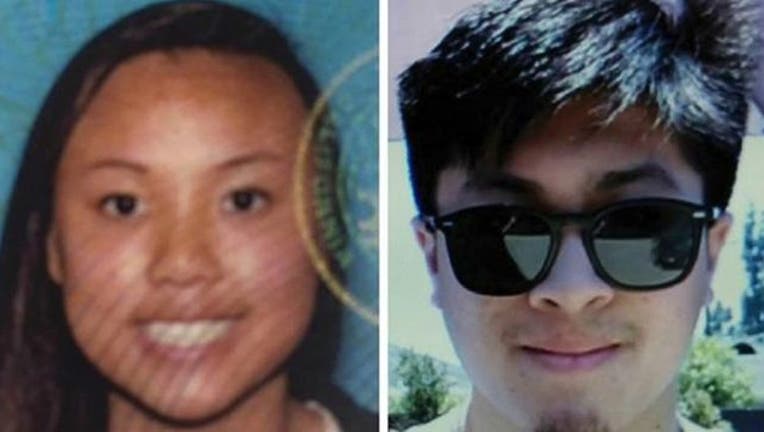 FOX NEWS - Authorities on Monday may have discovered the bodies of two long-missing hikers, found locked in an embrace, in Joshua Tree National Park -- nearly three months after the couple went missing while hiking in extreme heat.
While no cause of death was immediately given, pending an autopsy, it's believed the intense conditions contributed to the pair's demise.
A search team discovered the remains in a remote area of the park after months of combing through the place for Joseph Orbeso, 21, and Rachel Nguyen, 21, FOX11 Los Angeles reported. Gilbert Orbeso, Joseph's father, was part of the search team that discovered the bodies.
"We hope that they can rest in peace now,'' Orbeso told KESQ Sunday afternoon. "I believed that I was going to find them. I didn't know when. But I had my answer today.''
The coroner's office is working to formally identify the remains as Joseph Orbeso and Nguyen. The couple from Lakewood was reported missing on July 28 after they didn't check out of their Airbnb rental. They were last seen hiking in the park a day before, when temperatures topped 100 degrees. Officials said there's no water in the park and the heat created dangerous conditions for people.
The couple's car was discovered more than a week after their disappearance.