Buckingham Palace looking to hire royal sous-chef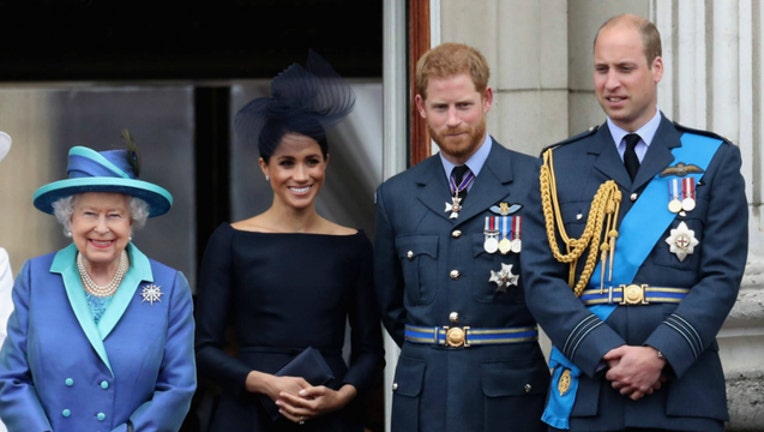 article
FOX NEWS - Royal watchers have an opportunity to get a "taste" of life inside Buckingham Palace: the famed residence is seeking a sous-chef.
The Royal Household shared expectations for the job in an online listing, which said the new hire will be involved in planning and creating dishes for various events, Delish reported.
"Alongside the Head Chef you'll lead and motivate the Kitchen team, playing an integral part in the day-to-day running of our operations," the notice stated.
Those who are interested in applying should have experience in the food industry, strong leadership and communication skills and be trained in classical French cuisine, the posting notes.
If you don't like working in the same place every day, you're in luck – the London job is full-time and "will involve travelling (sic) to other Royal residences."
If you need to look for a place to stay, the job has you covered there, too.
"The role also offers the option to live-in with all meals provided (for which there is a salary adjustment)," the listing says.
Job seekers have until Oct. 19 to apply for the position.