Burglary crew nabbed after armed robberies outside Park Ridge Mariano's, Rivers Casino
CHICAGO - A burglary crew robbed a pair of shoppers Sunday night outside the Mariano's grocery store in Park Ridge minutes after committing a similar robbery in the parking lot at Rivers Casino.
Park Ridge police said around 10 p.m., officers responded to the parking lot of Mariano's, located at 1900 South Cumberland Avenue, for a report of an armed robbery.
When officers arrived, the victims said they had just left the store and were walking towards their vehicle when a white and black Jeep Compass pulled up next to them and three males got out.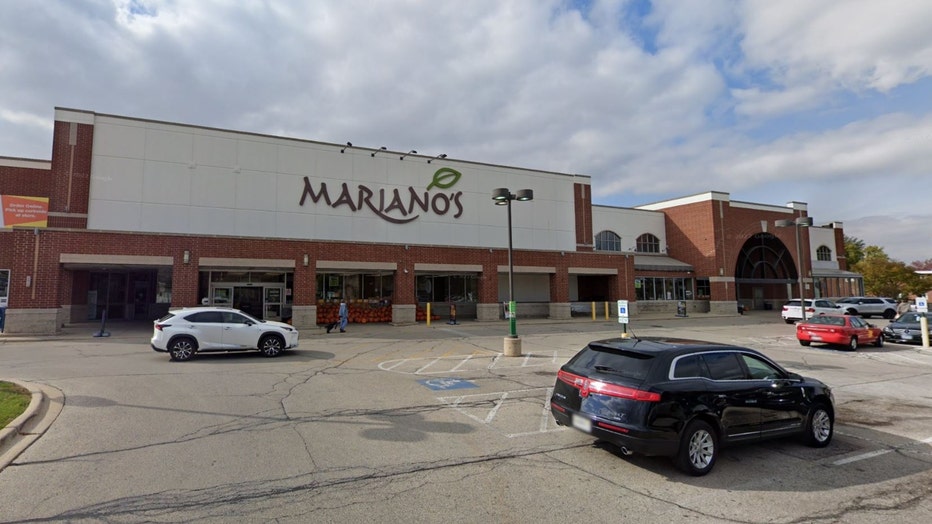 One of the suspects, who was armed with a gun, demanded their personal belongings. After the victims handed over their wallets and phones, the suspects fled the scene in the Jeep.
SUBSCRIBE TO FOX 32 ON YOUTUBE
The victims were able to give officers the SUV's license plate number, and also told police a fourth person was inside the Jeep but never got out during the robbery.
Park Ridge police later learned the same Jeep was involved in an armed robbery in the parking lot of Rivers Casino, located at 3000 South River Road, five minutes earlier.
The Jeep was later stopped by Chicago police and Illinois State Police in Chicago, and the occupants were arrested.
The investigation is still ongoing.