California mother is reunited with son 21 years after father abducted him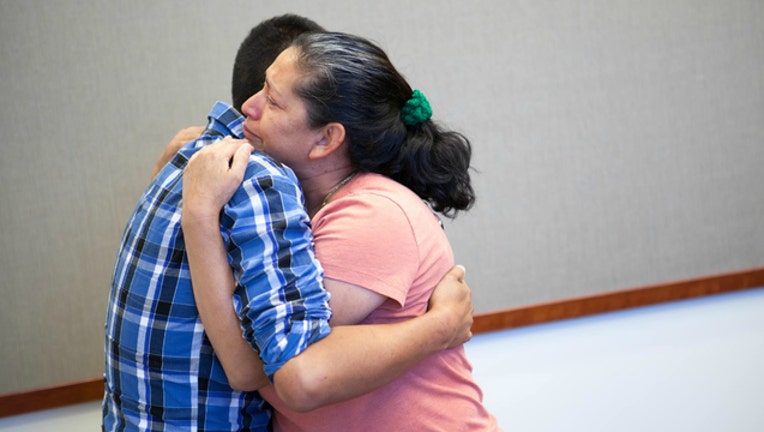 article
FOX NEWS - A California mother was reunited with her abducted son Thursday, after he vanished with his father 21 years ago.
Maria Mancia had been left with just one photo of her son after the boy's father took him at the age of 18 months in 1995.
Steve Hernandez, 22 was found living in Puebla, Mexico, and on Thursday morning, was brought to the U.S. to meet his mother for an emotional reunion.
"Now this anguish I've carried is gone now that I have my son back," Mancia told KABC-TV. "I spent 21 years looking for him not knowing anything."
The San Bernardino County District Attorney's Child Abduction Unit had been looking for Hernandez in several states through the years. Investigators said they received a strong tip in February that he was in Mexico.
Valentin Hernandez, Steve's father, is missing and is believed to be dead, authorities said.
Continue reading this story at FOXNews.com