Carjackers ordered 3 drivers out of their vehicles and drove off on North Side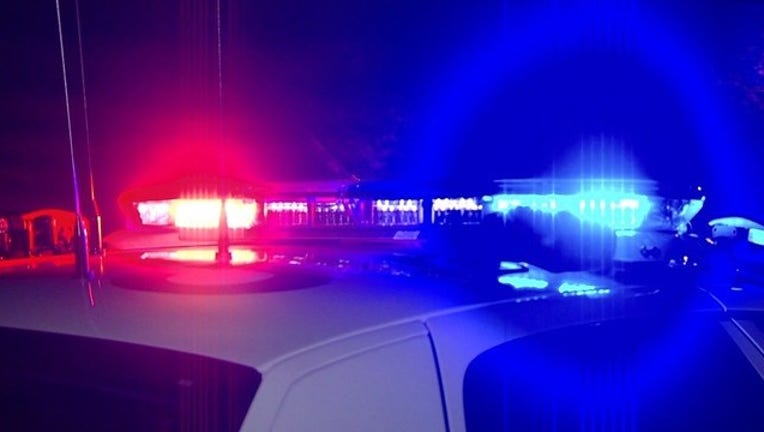 article
CHICAGO (Sun-Times Media Wire) - Police are warning residents of three carjackings this week in the Roscoe Village, Lake View and Buena Park neighborhoods on the North Side.
In each incident, a male carjacker or group of carjackers came up to people while they were sitting in the driver's seat of their parked vehicles, opened the door and ordered them to get out and drove off in the vehicle, according to Chicago Police.
In one incident, a carjacker showed a silver semi-automatic handgun, police said.
During one of the incidents, the carjacker or carjackers showed up in a gray Toyota Camry, police said.
The carjackings occurred:
About 7:15 p.m. Sunday in the 2200 block of West Melrose Street;
About 10:30 p.m. Saturday in the 1300 block of West Wellington Avenue;
About 2:15 p.m. Thursday in the 4200 block of North Kenmore Avenue.
Anyone with information is asked to contact Area North detectives (312) 744-8263.