Chicago man charged with shooting woman in face in Chatham
CHICAGO - A man was charged with attempted murder after allegedly shooting a woman in the face Monday afternoon inside a Chatham residence.
Michael Williams, 24, is accused shooting a 24-year-old woman inside a home around 5:20 p.m. in the 700 block of East 79th Street, according to Chicago police.
The woman was transported to an area hospital where she was listed in good condition.
Williams was arrested roughly 30 minutes after the shooting and was charged with one felony count of first-degree attempted murder and one felony count of aggravated battery/discharge of a firearm.
Police said two handguns were recovered from the scene of the shooting.
Williams is scheduled to appear in bond court Wednesday.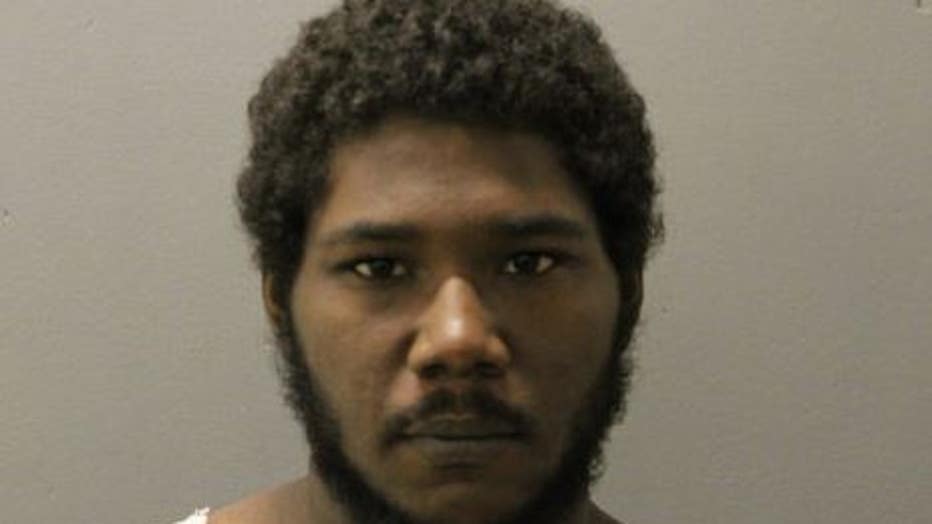 Michael Williams | Chicago police