Chicago Alderwoman Susan Sadlowski Garza will not seek another term
CHICAGO - Another Chicago alderperson is leaving City Hall.
Alderwoman Susan Sadlowski Garza of the 10th Ward posted Monday she will not be seeking a third term.
Garza was the first member of the Chicago Teachers Union to be elected to the City Council. She called the job, "the opportunity of a lifetime."
SUBSCRIBE TO FOX 32 CHICAGO ON YOUTUBE
Garza has clashed with Mayor Lori Lightfoot over plans to bring a metal recycling facility to her ward on the city's Southeast Side.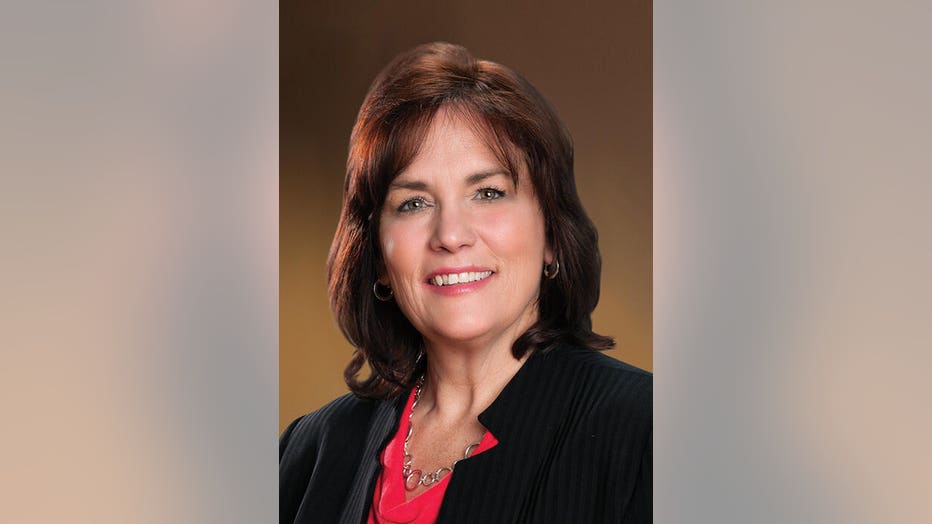 "After 31 years of working tirelessly for this ward, it's time for me to take a step back and take care of my family and myself. This has been one of the greatest achievements of my life and also one of the hardest. I will always hold this experience and the 10th Ward in my heart but it is time for me to move onto the next chapter of my life. As a result, I will not be seeking a third term as Alderperson," Garza said in a statement.
Around a dozen aldermen are not running for re-election. That includes several challenging Lightfoot for mayor, and others who are facing criminal charges.
The Chicago Teachers Union released the following statement, saying in part:
"Born with labor in her blood, Sue was raising hell in the hallways of City Hall when few others dared, all while being a mother, an educator and an everywoman in her 10th Ward community. Her father, Ed Sadlowski, was a labor icon. But Sue never lived in her father's shadow; instead, she shined just as bright.
Sue took our movement to the Chicago City Council, and in doing so, opened the door to others just as committed to the common good, and committed to the school communities we all deserve. Sue worked hard, and loved as hard as she worked, and we thank her deeply for her love of our complex city.
She will forever be our sister, and we are forever grateful for her life and her work in our movement."