Chicago police seek help identifying men who robbed CTA bus passenger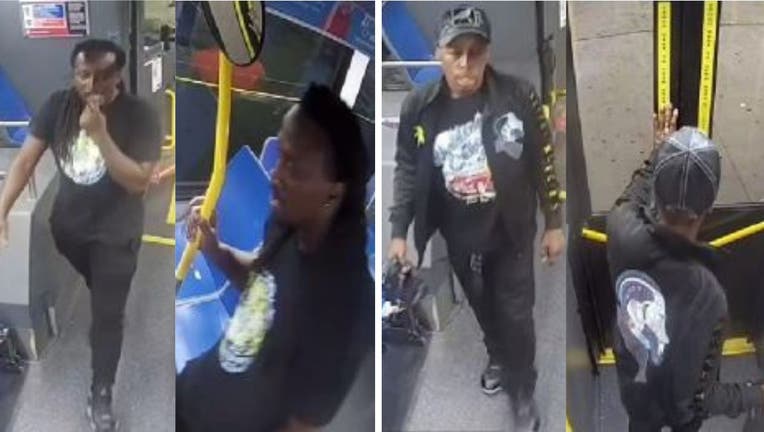 article
CHICAGO - Chicago police are searching for two men who beat and robbed a passenger on a CTA bus last week. 
The men were caught on security camera boarding a bus at the 95 Street Red Line Terminal at 2 a.m. on Sept. 5. 
Police say the victim was seated at the back of the bus when one of the suspects started beating him and the other stole his personal belongings. 
Both offenders fled the scene. The men are believed to be in their late 20s or early 30s. 
Anyone with information regarding this incident is asked to contact the Bureau of Detectives at 312-745-4706.