Chicago group withdraws El Chapo's Public Enemy No. 1 title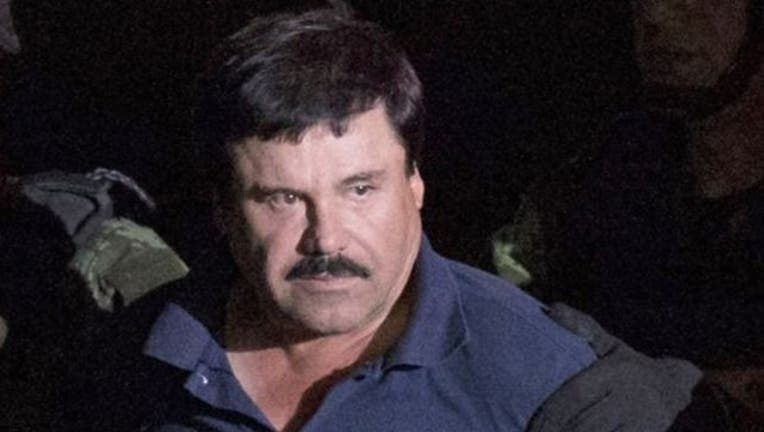 article
CHICAGO (AP) - An anti-crime group in Chicago is stripping alleged drug lord Joaquin "El Chapo" Guzman of his title as the city's Public Enemy No. 1 following his extradition to the United States.
The only other person the Chicago Crime Commission ever deemed worthy of that label was Prohibition-era gangster Al Capone. The non-government commission withdraws the moniker from Guzman as of Wednesday.
It named him Public Enemy No. 1 in 2013 when he was on the lam in Mexico, saying his Sinaloa cartel smuggled ton of drugs into the city that created massive social problems and fueled violence.
Guzman has been indicted federally in Chicago. But authorities sent him to face similar trafficking charges in New York. He pleaded not guilty plea Friday and is jailed.