Chicago man charged in Christmas Day murder
CHICAGO - A Chicago man was extradited from Indiana to face charges in a shooting that killed a man on Christmas Day in the Beverly neighborhood.
Bunmi Adeoye, 35, is accused of shooting 21-year-old Muhammed Ishau who was driving in the 10400 block of South Prospect Avenue and crashed into another vehicle, police said.
Paramedics rendered aid at the scene and Ishau was transported to the University of Chicago Medical Center where he was pronounced dead a short time later, police said.
Adeoye was arrested Monday in LaGrange, Indiana and extradited to Chicago.
SUBSCRIBE TO FOX 32 ON YOUTUBE
He was charged with first-degree murder, aggravated battery/use of a deadly weapon and aggravated battery in a public place.
Adeoye is scheduled to appear in bond court Tuesday.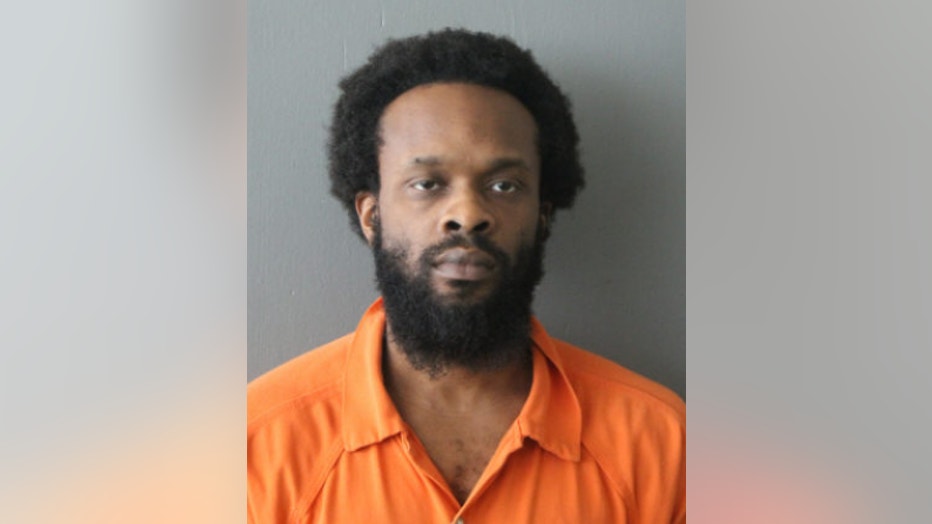 Bunmi Adeoye | Chicago police