Chicago man charged in stabbing, robbery on Near West Side
CHICAGO - A man is facing charges in connection with a stabbing and robbery Tuesday morning on Chicago's Near West Side.
Tramain Bates, 41, allegedly held up a 52-year-old man at knifepoint and stabbed him around 6 a.m. in the 1200 block of South Ashland Avenue, according to police.
Bates was arrested minutes later in the same block, police said.
SUBSCRIBE TO FOX 32 ON YOUTUBE
He was charged with armed robbery and aggravated battery/use of a deadly weapon, both felonies.
Bates, of the South Loop, is scheduled to appear in bond court Wednesday.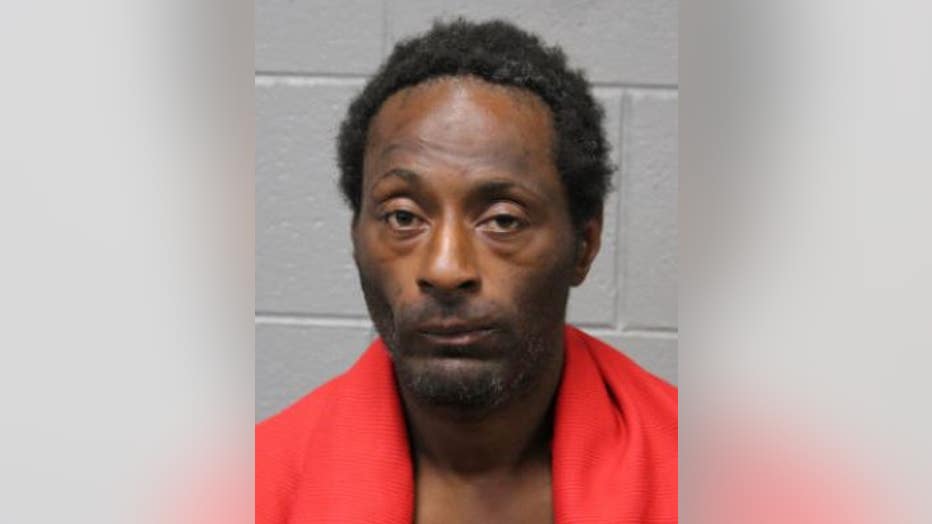 Tramain Bates | Chicago police