Chicago man charged with murder in fatal West Englewood shooting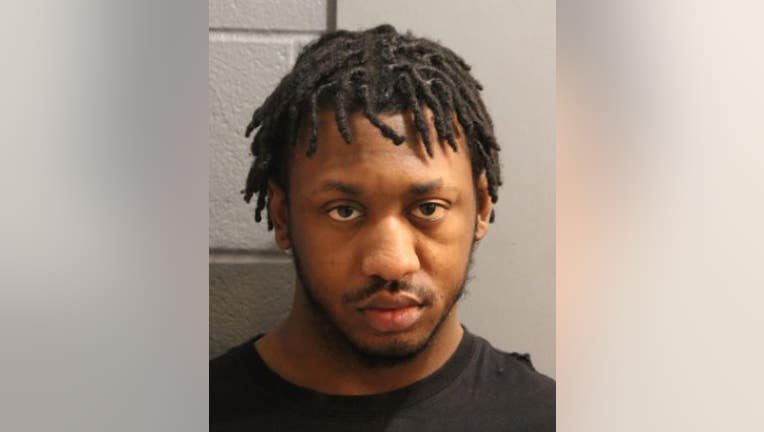 article
CHICAGO - A Chicago man was charged in connection to a fatal shooting that happened in West Englewood last month. 
Police say Jelen Lee, 21, shot and killed a 30-year-old man in the 2300 block of Marquette Road at 2:50 p.m. on March 4. 
He was charged with felony first-degree murder and attempted murder. Lee was scheduled to appear in bond count on Saturday. 
Lee was arrested Thursday in the 2600 block of South California Avenue. 
No additional information is available at this time.