Chicago man charged with robbing North Side businesses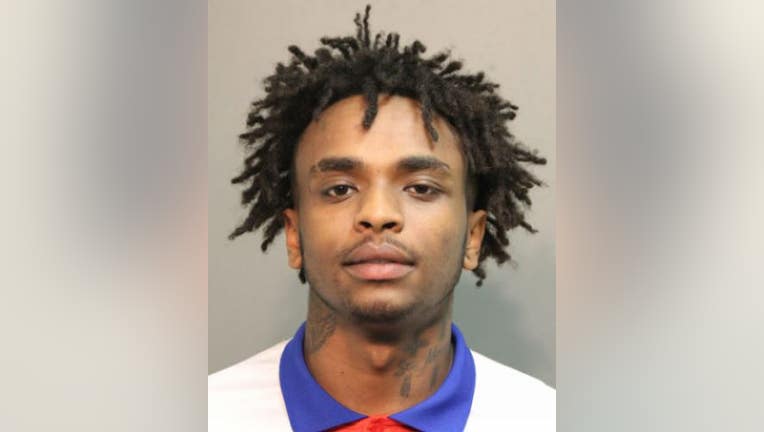 article
CHICAGO - A man is facing charges in connection with a pair of robberies at two businesses on Chicago's North Side
Abail Bekele, 20, is accused of implying he was armed while forcefully taking property from a retail store around 10:39 p.m. Wednesday in the 4400 block of North Broadway, according to police.
Bekele was arrested an hour later in the 3700 block of North Wayne Avenue, police said.
He was also charged in connection with an attempted robbery inside a business in the 3900 block of North Sheridan Road.
SUBSCRIBE TO FOX 32 ON YOUTUBE
Bekele was charged with armed robbery with a firearm, aggravated robbery indicating a firearm and attempted robbery indicating a firearm.
He is scheduled to appear in bond court Thursday.