Chicago man sentenced for robbing, trying to carjack woman at suburban gas station in 2021
DOWNERS GROVE, Ill. - A Chicago man learned his fate on Thursday after attempting to carjack a woman at gunpoint in 2021, but he had to abandon the plan when he couldn't start her vehicle.
On Sept. 30, 2021, around 1:19 p.m., officers with the Downers Grove Police Department responded to a report of an armed robbery and attempted carjacking at a BP gas station located at 4314 Main Street.
According to authorities, the female victim was near her vehicle when 31-year-old Demario Butler and 24-year-old Pierre Baugh approached her — Butler on the driver's side and Baugh on the passenger's side.
SUBSCRIBE TO FOX 32 CHICAGO ON YOUTUBE
While holding a black handgun next to his face that was pointing up, prosecutors say Butler demanded the victim's car keys and cellphone. The victim handed over her cellphone and then ran toward the gas station mini-mart.
Butler entered the vehicle but was unable to start the car, according to prosecutors. Both Butler and Baugh then fled the scene — it was not made clear if they fled on foot or in another vehicle.
On Oct. 22, 2021, Butler was arrested at his home in Chicago. He pleaded guilty on Jan. 18, 2023, and was sentenced March 16th to 20 years in the Illinois Department of Corrections.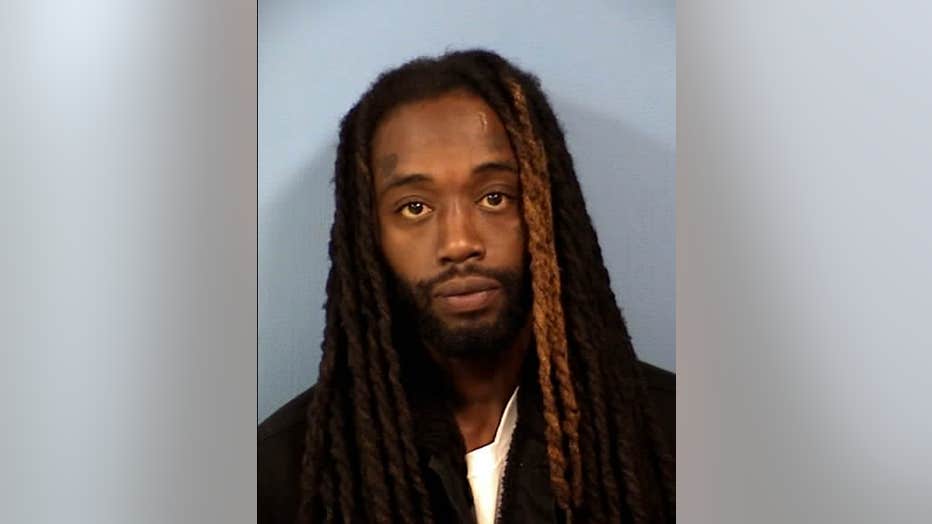 Demario Butler | DuPage County States Attorneys Office
"Violent crime that terrorizes our communities will be met with the full force of the law," DuPage County State's Attorney Robert Berlin said. "No one should have to look over their shoulder in the middle of the afternoon wondering if they're next."
Baugh's next court appearance is set for March 17, 2023.