Chicago police to take on 'code of silence' on the force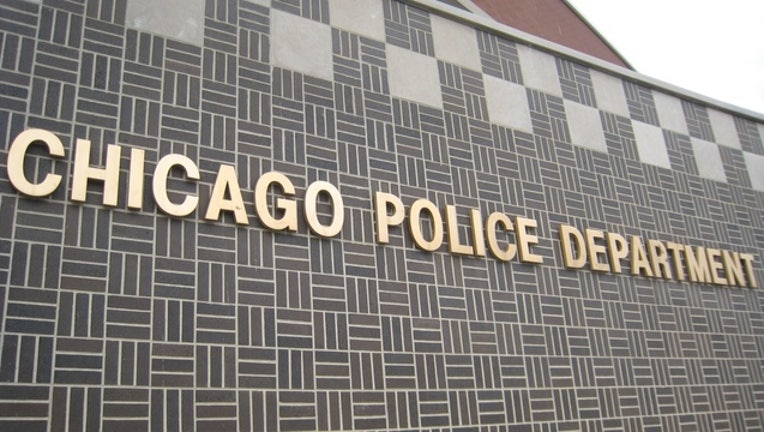 article
CHICAGO (AP) — Chicago's police chief says the department will attack the "code of silence" by making it easier for officers to report police misconduct and by making it tougher on officers who harass those who do come forward.
In a Wednesday interview, Superintendent Eddie Johnson says in the coming months the department will provide a hotline for officers to report police misconduct. He also says a policy is being put in place in which officers who try to intimidate or ostracize those who come forward will face discipline and could be fired.
The release of a video showing a white police officer fatally shooting black teenager Laquan McDonald and the release of police reports in which officers' accounts contradicted video accounts have shined a spotlight on the so-called "code of silence."