Chicago Tribune suing city over Laquan McDonald emails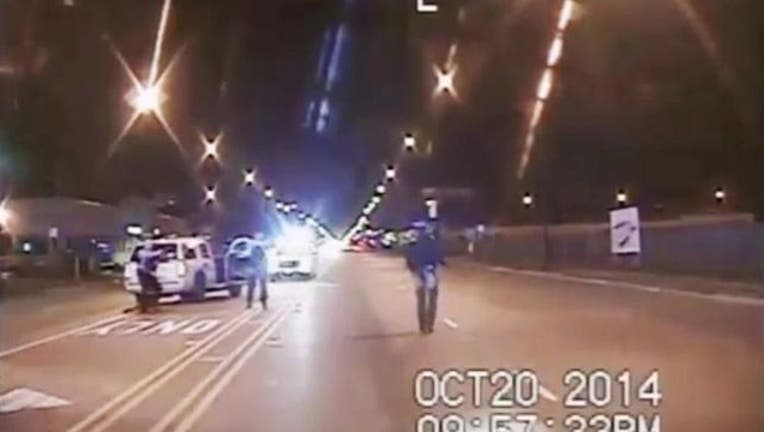 article
CHICAGO (AP) - A newspaper is suing the Chicago Police Department over public records it requested last December related to the police shooting of black teenager Laquan McDonald.
The Chicago Tribune says its lawsuit stems from a Freedom of Information Act request for police employee emails connected to McDonald's shooting death. The request followed the city's release of a video showing officer Jason Van Dyke shooting McDonald 16 times in October 2015.
The department said the newspaper's initial request was "unduly burdensome." The department then said in March that it would send 375 emails the next day in response to a scaled-back request from the newspaper. The lawsuit contends those emails never arrived. 
The Tribune reported that the city's law department had no immediate comment Monday.