Child who yelled 'stranger danger' didn't like hat: police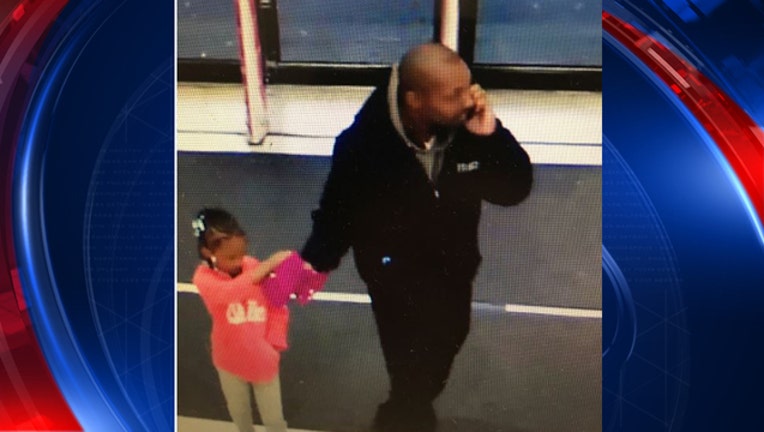 article
SOUTHFIELD, Mich. (WJBK) - Police have provided more information about the alleged "stranger danger" incident that happened Halloween evening at a clothing store in Southfield, Mich. 
A little girl who was overheard yelling "stranger danger" while leaving Forman Mills. The incident was reported to police, as the pair was seen walking out of the store and the girl was visibly upset and yelling for help. 
People were concerned she was being abducted, and a surveillance photo of the two of them quickly circulated on social media. 
Turns out, the girl was with her father, and was yelling "stranger danger" because she did not like the hat her father bought for her, according to police. 
Police say they receive approximately 10 calls Tuesday evening with information about the man and child after the photo was being shared online. The mother of the child also called police. 
Child who yelled 'stranger danger' is safe at home; man was her dad
Police say detectives went to the family's home in Ecorse, Mich. and confirmed the identities of everyone involved. 
Police say the 7-year-old girl was also talked to about the consequences of her yelling "stranger danger" when it was not true.