Company accused of smuggling realistic police badges into US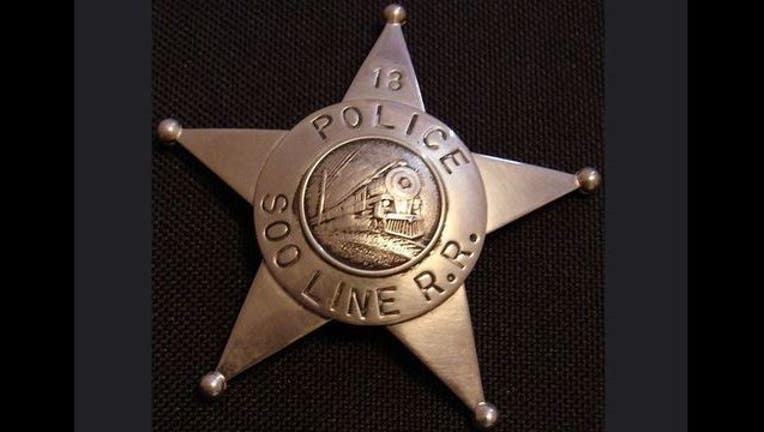 ATLANTA (AP) — A German company that smuggled realistic-looking police badges into the U.S. in an online sales operation is now facing criminal charges after an undercover FBI investigation, federal prosecutors said Tuesday.
The company is called Master-Equipment, according to a federal complaint unsealed this week in U.S. District Court in Atlanta. The probe stemmed from the April arrest of a man accused of posing as a federal officer in the Atlanta suburb of Doraville.
"The dismantling of a foreign-based company's ability to sell counterfeit U.S. law enforcement badges to a U.S. market is critical in the post 9/11 era," J. Britt Johnson, special agent in charge of the FBI's Atlanta field office, said in a written statement.
Federal authorities say they shut down one website used by the company, which is based in Kaarst, Germany. However, badges for U.S. Transportation Security Administration officers, Secret Service agents and Federal Air Marshals were still being advertised Tuesday on at least one other site, as well as badges bearing the names and emblems of the New York, Chicago and Los Angeles police departments.
Federal documents do not list an attorney for the company who could be reached for comment.
The complaint outlines six counts against the company, alleging that it trafficked in counterfeit goods that would cause confusion and deceive others. Prosecutors said the company also manufactured and sold the fake badges.
Master-Equipment on its website implies that it's legal for customers to purchase the badges as collectible items, prosecutors wrote in the complaint.
However, it's illegal under U.S. federal law to make, sell or have imitations of badges used by federal law enforcement agencies "regardless of whether they are used by collectors, theatrical productions, or any other purpose," prosecutors said in announcing the charges.
The federal case against Master-Equipment began in April, when a motorist in Doraville was stopped by a man named Daniel Harbison, who carried a Master-Equipment badge, was armed with a handgun, used police-style flashing lights on his car and was posing as a federal officer, prosecutors said. But the driver that Harbison stopped happened to be an off-duty Doraville police officer.
When the Doraville officer identified himself and told Harbison that other officers planned to check his law enforcement credentials, Harbison returned to his car and fled, according to the federal complaint against him.
Later arrested at his home, Harbison eventually pleaded guilty to being a felon in possession of a firearm and is now serving a 21-month prison term.
While investigating how Harbison acquired his ID and badge, officers were led to the German company, prosecutors say in their complaint against the firm.
An undercover FBI agent then ordered FBI badges from the company and received one described in court papers as "realistic and virtually identical to a genuine FBI badge."