Construction, events to affect weekend CTA service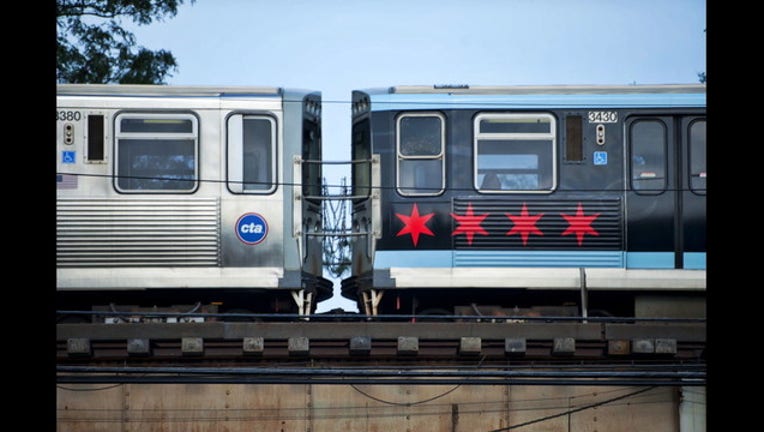 CHICAGO (Sun-Times Media Wire) - Construction in the Loop and on the Blue Line as well as various events around Chicago will affect CTA train and bus service over the weekend.
Beginning 10 p.m. Friday, portions of the elevated tracks along Lake Street and Wabash Avenue will be closed to work on the new Washington/Wabash Station, according to the CTA. Brown, Orange, Green and Pink Line trains will be detoured until 4 a.m. Monday.
Orange and Brown Line trains will run as one route between Kimball and Midway via Wells and Van Buren. Green and Pink Line trains will also run through Wells and Van Buren. Pink Line trains will begin and end their trips at the Roosevelt Station, according to the CTA.
Riders can transfer between the elevated tracks and the Red and Blue Line subways from the Harold Washington Library and Jackson stations, the CTA said.
These closures will also take place next weekend.
In addition to the Loop elevated tracks, the Addison Blue Line station will be closed between 10 p.m. Friday and 4 a.m. Monday to work on the Blue Line restoration project, the CTA said. Trains in both directions will bypass the station.
Free shuttle bus service will be provided between the Addison and Belmont stations to accommodate Addison customers, the CTA said.
The agency is also adding extra bus service for events such as the Winy City LakeShake and Copa America Centario.
The CTA will operate extra service on the No. 146 Inner Drive/Michigan Express and No. 130 Museum Campus routes on Friday, Saturday and Sunday for the Windy City LakeShake event at Northerly Island until about one hour after the event ends.