Cook County man sentenced for sexually assaulting woman asleep on couch, blamed behavior on 'being drunk'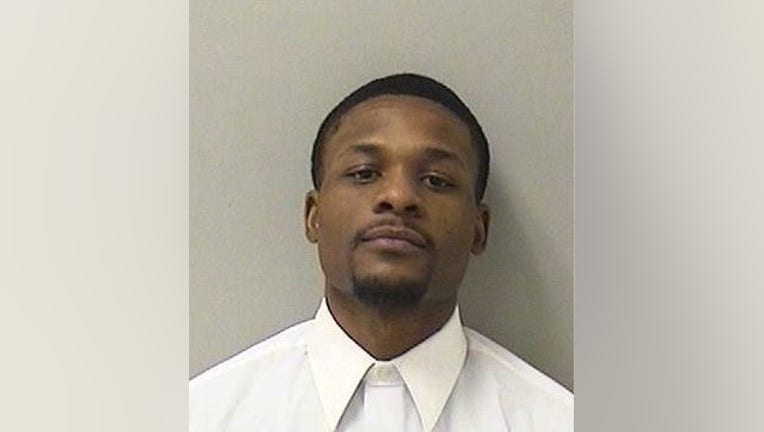 article
WEST DUNDEE, Ill. - A Cook County man has been sentenced to 12 years of imprisonment in the Illinois Department of Corrections for sexually assaulting a woman who was asleep at a party in 2020.
Sheah M. Brown, 27, of Matteson, was found guilty earlier this year on three counts of criminal sexual assault.
On Feb. 2, 2020, Brown and the victim, who did not know one another, were at a party in West Dundee when Brown saw the victim alone and asleep on the living room sofa and sexually assaulted her, prosecutors said.
SUBSCRIBE TO FOX 32 ON YOUTUBE
"Mr. Brown blamed his behavior on being drunk, minimizing the fact that he took advantage of the victim when she was asleep, vulnerable and unable to consent. My thanks to the victim for her bravery in coming to the trial and sentencing to confront her abuser, to ASA Rodgers, the West Dundee Police Department for their great work, and to victim advocate Sheila Gray," said Kane County Assistant State's Attorney Amanda Busljeta 
In addition to his prison sentence, Brown is required to register for life as a sexual offender.
He must serve at least 85 percent of his sentence and receives credit for 166 days served in the Kane County Jail.