Cops: Tagger spent over an hour scrawling gang graffiti on Niles middle school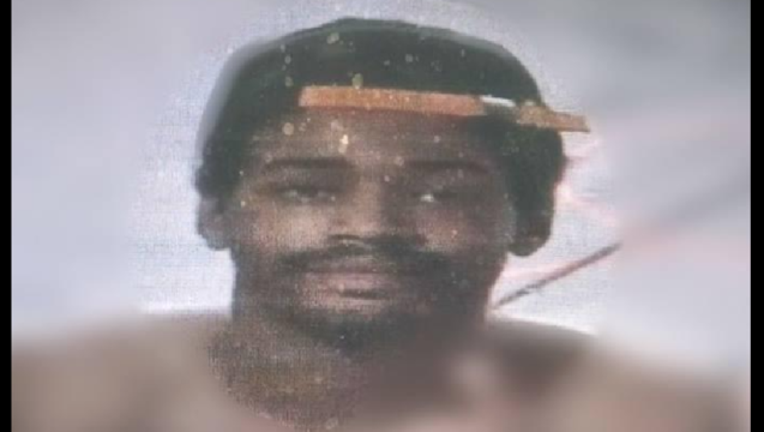 article
NILES (Sun-Times Media Wire) - Police are searching for a tagger who spray painted gang graffiti on the walls of a Niles middle school Monday morning.
About 7:18 a.m., officers responded to Emerson Middle School, 8101 N. Cumberland Avenue, after someone noticing that gang graffiti had been scrawled on the building's exterior when they showed up for work, according to Niles police.
After looking through security footage, the person who reported the graffiti learned that the tagging spree started about 12:45 p..m. Sunday and lasted more than an hour, police said.
The suspect was seen in the footage stealing a can of orange spray paint from a construction area, police said. He then spray painted the east side of the building before circling back and tagging the front of the main entrance.
The suspect is described as a black man, thought to be between the ages of 18 and 25, with short black hair, a goatee, brown eyes and a muscular build, police said.
The person who reported the tags estimated that it would cost about $10,000 to repair or replace the concrete that was damaged during the incident, police said.
Anyone with information should call Niles detectives at (847) 588-6500.