Cops: Two killed, teenager injured in West Garfield Park shooting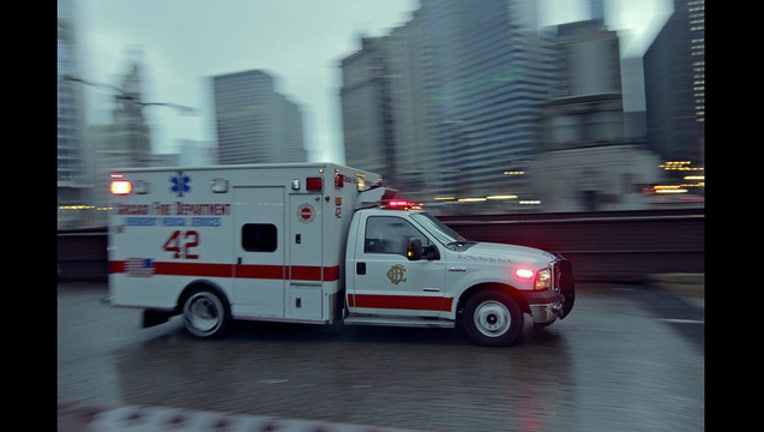 article
CHICAGO (Sun-Times Media Wire) - A man and a woman were killed and a 16-year-old boy was injured in a shooting Thursday afternoon in the West Garfield Park neighborhood, according to police.
The three were standing outside in the 4300 block of West Wilcox at 4:04 p.m. when someone in a van opened fire, according to Chicago Police.
The 23-year-old man was shot in the chest and was taken to Mount Sinai Hospital, where he was pronounced dead, police said.
A 43-year-old woman suffered a gunshot wound to the back and was taken to Stroger Hospital, where she was also pronounced dead, police said.
The teen was shot in the leg and was also taken to Mount Sinai, where his condition was stabilized, police said.