CPD: 2 killed, 6 wounded in Wednesday shootings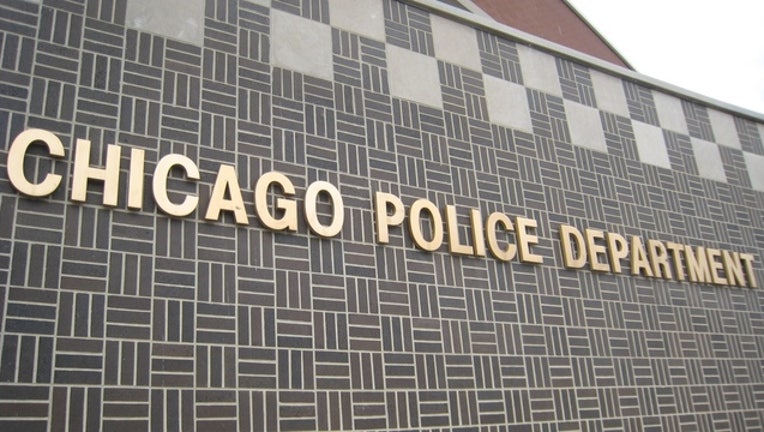 article
CHICAGO (SUN TIMES MEDIA WIRE) - Two men were killed and at least six more wounded in shootings on the South and West sides of the city on Wednesday.
The latest killing happened just after 8 p.m. in South Shore, where officers responding to a call of shots fired found 22-year-old Trayvon M. Dickerson in a gangway with gunshot wounds to the head and abdomen in the 6800 block of South Cornell, according to police and the Cook County medical examiner's office. Dickerson, of the 6400 block of South Ellis, was dead at the scene.
At 6:20 a.m., a 25-year-old man was shot in the abdomen and back while driving in the Burnside neighborhood, and he crashed into a bus shelter in the 9300 block of South Cottage Grove, police said. He died at Christ Medical Center in Oak Lawn at 7:15 a.m. His name had not been released as of Thursday morning.
The latest nonfatal shooting happened late Wednesday in the West Rogers Park neighborhood on the North Side. At 11:17 p.m., a 32-year-old was sitting in the passenger seat of a parked vehicle in the 7000 block of North Washtenaw when a male walked up to him, police said. A struggle between the two followed, and the man was shot several times. He was taken to Saint Francis Hospital in Evanston in critical condition with gunshot wounds to the abdomen, pelvis and thigh.
A 22-year-old man was shot shortly after 9 p.m. in the Little Village neighborhood. The man heard gunfire in the 3900 block of West Ogden and realized he'd been hit in the back, police said. He was taken to Mount Sinai Hospital in serious condition.
About 7 p.m., a 19-year-old man was shot in the chest and arm in the 4500 block of South Wood in the Back of the Yards neighborhood and taken to Stroger Hospital, police said.
About 3:45 p.m., a 27-year-old man was shot in the ankle in the Gresham neighborhood's 1500 block of West 79th Street. He was in good condition at Christ Medical Center, but the documented gang member wasn't cooperating with investigators, police said.
At 12:36 p.m., a 27-year-old man was riding in a vehicle in University Village when another vehicle pulled up in the 600 block of South Ashland and someone inside opened fire, grazing his forehead. His condition was stabilized at Stroger, police said.
Wednesday's first shooting happened about 1:30 a.m. in Austin, when a 21-year-old man was shot in the side and grazed across the back in the 5100 block of West Madison. He was treated and released from Stroger without cooperating with detectives, police said.
Two people were killed and 11 others wounded in more city shootings a day earlier.