CPD: 5 shot, 1 fatally, in Tuesday violence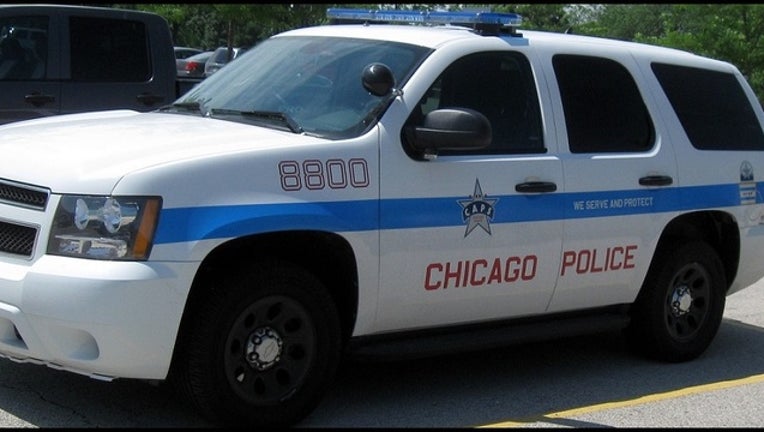 CHICAGO (SUN TIMES MEDIA WIRE) - A man was killed and four more were wounded in separate shootings across the city on Tuesday, according to Chicago Police.
The slaying happened about 7:45 p.m. in the Cottage Grove Heights neighborhood on the Far South Side, where a 21-year-old man died in the 9700 block of South Woodlawn after being shot in the right side of his body, police said. His name and the circumstances of the attack were unknown.
Most recently, someone shot a 22-year-old man in the arm about 8:15 p.m. in Edgewater's 5600 block of North Magnolia, police said. He was taken to Weiss Memorial Hospital in good condition.
Another man, 25, was shot in the leg on the North Side about 5:30 p.m. in the 2700 block of North Paulina, police said. He showed up at Illinois Masonic Medical Center in good condition.
The day's first shooting happened about 2:30 p.m. in Lawndale when two men heard gunfire in the 3500 block of West 16th Street and realized they were hit, police said. One victim, 24, was shot in the leg and hand, and the other, 25, suffered a leg wound. They were in good condition at Mount Sinai Hospital.
Additionally, an 18-year-old man accidentally shot himself in the leg about 7:45 a.m. in the 1700 block of North McVicker in the West Side Austin neighborhood, police said.
Fifteen people were shot in Chicago on Monday, three fatally. Nearly 250 people have been shot since the start of January.