CTA adds The Bagelers to local food options at train stations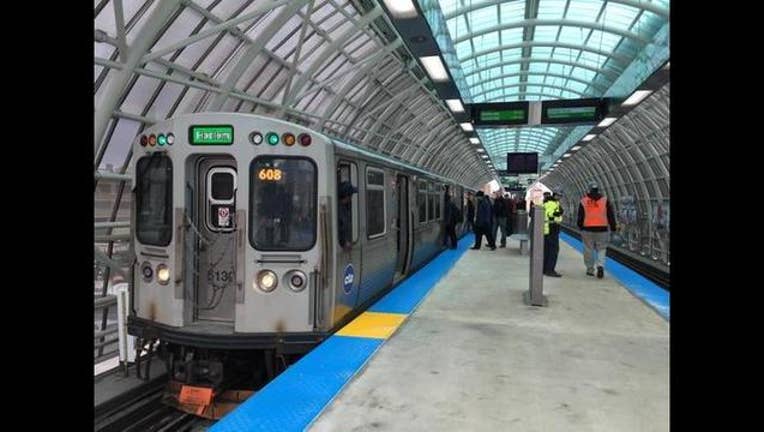 Lincoln Park residents will recognize the name as CTA adds The Bagelers to the list of local businesses offering food options to its riders at train stations.
"We are pleased to welcome Bagelers to our growing number of retailers serving the thousands of CTA customers who travel through our rail stations every day," CTA President Dorval Carter Jr. in statement.
The Bagelers, owned by Jotam Torres, began as a wholesale bakery, but will serve coffee and pastries at the Jackson Red Line station at 312 S. State; and the Jefferson Blue Line station at 4917 N. Milwaukee.
Torres also runs The Bagelers Coffeehouse in Lincoln Park, which sells bagels, croissants and coffee, among many menu items.
The CTA provided two separate leases to The Bagelers, the Jefferson Park lease is calculated at about $350,000 over a 10-year lease; and the Jackson lease at $170,000 over 10 years, the CTA said. Both include two additional five-year options.
Since 2011, the CTA has partnered with 26 local businesses and added nearly $15 million worth of concession leases for a "more pleasant commute" and to support local businesses, said the statement.
Others include Flacos Taccos, Gino's North Pizzeria, Churro Factory, and Lupitos Juice Bar.
"Working with small Chicago businesses is an important part of our mission to support local businesses and provide more opportunity for customers to buy local as they ride local," said Carter.