CTA Pride Train now in service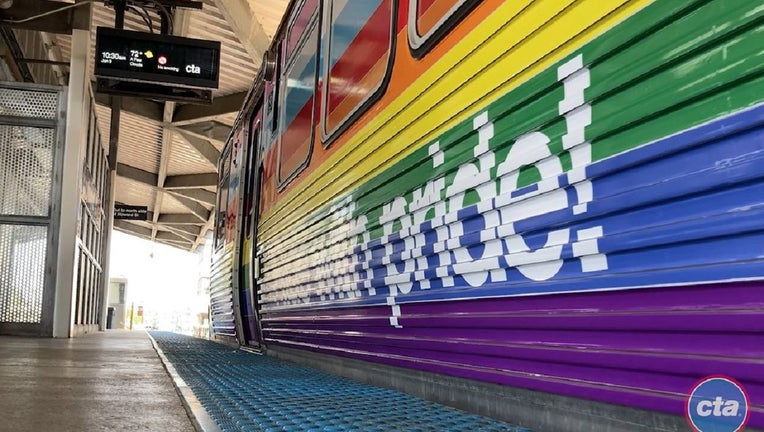 article
CHICAGO - The Chicago Transit Authority's 2023 Pride Train is now in service.
The CTA says the train features positive and welcoming messages on board.
The train is expected to be in service on the Red Line starting June 12 through the fall.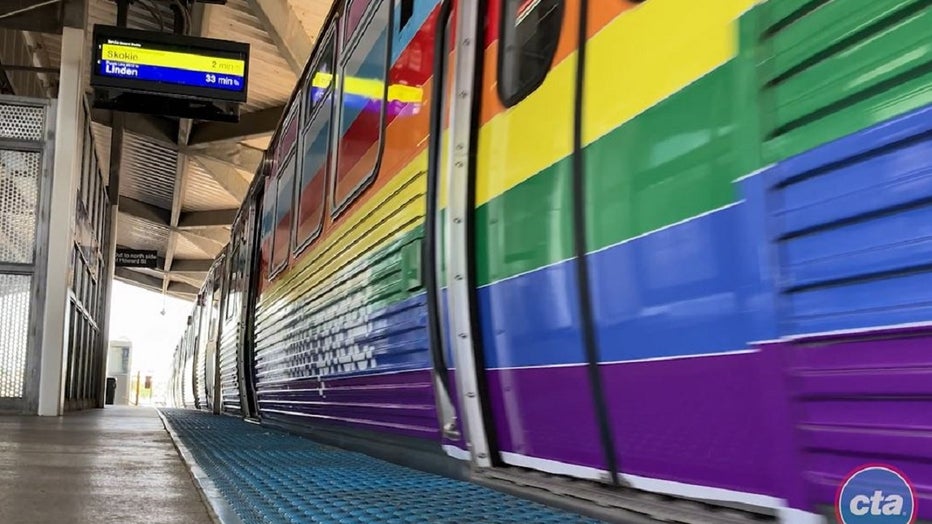 "In Chicago, we're proud to champion the LGBTQIA+ community and will continue to make our city a beacon for freedom, hope, and love for all," said Mayor Brandon Johnson. "The Pride Train is a reminder to residents and visitors that members of the LGBTQIA+ community are welcome and celebrated here. As we celebrate Pride events throughout the month, I encourage everyone to use the CTA and continue doing their part to make Chicago a more inclusive place for everyone."  
SUBSCRIBE TO FOX 32 ON YOUTUBE
The train will get you to and from the annual Pride Parade, which is scheduled for June 25 in Lakeview.
"The Pride Train and the new Pride Ventra Card are colorful reminders that transit is for everyone," said CTA President Dorval R. Carter, Jr. "We are a progressive and open-minded organization that has long supported equality and inclusion, and we want all our riders and employees to know that no matter who they love or how they express themselves, everyone is welcomed at the CTA."
For more information, visit transitchicago.com.