Day care owner who tried to hang toddler from noose gets probation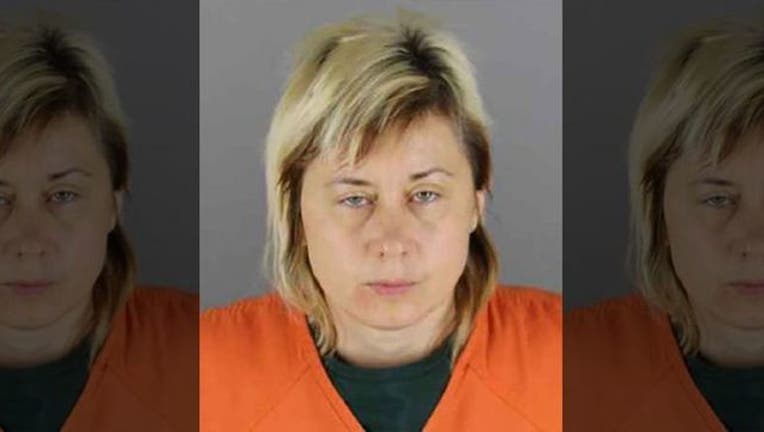 article
FOX NEWS - A day care owner who pleaded guilty to attempted murder for trying to kill a toddler by hanging him from a noose in her basement was sentenced Monday to probation.
Nataliia Karia, 43, was sentenced in Hennepin County court in Minnesota to 10 years, the Star Tribune reported. She also was sentenced to mandatory mental health treatment, and will be on electronic home monitoring for two months.
In November 2016, a father was dropping off his son at Karia's home for childcare, a criminal complaint stated. She led him to the basement, where he saw a toddler hanging from a noose. The father released the 16-month-old and fled. The child survived.
Karia reportedly fled the scene in her minivan, and while doing so, hit a pedestrian, another driver and a bicyclist — for which she pleaded guilty to criminal vehicular operation.
She was taken into custody when police found her preparing to jump off a highway overpass, according to the newspaper.
Judge Jay Quam said, in agreement with doctors, that Karia was "a low risk" to reoffend, calling her actions "the perfect storm of factors unlikely to ever be repeated."