Death of 15-year-old boy found in Austin trash can ruled homicide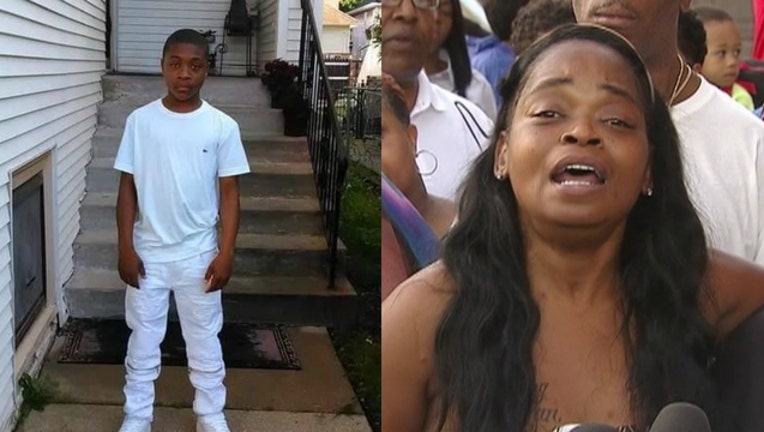 SUN-TIMES MEDIA WIRE - The death of a 15-year-old boy whose body was found in a burning trash can last month in the West Side Austin neighborhood has been ruled a homicide.
At 1:25 a.m. Sept. 17, officers responded to a call of a refuse fire in the 5500 block of West Cortez Street, according to Chicago Police. When officers arrived at the scene they discovered a burned body inside a garbage receptacle.
The body was identified as 15-year-old Demetrius Griffin, according to the Cook County medical examiner's office. His home address was not known.
An autopsy did not immediately rule on cause and manner of death, but has since found he died of thermal injuries due to an incendiary fire in  a garbage can, and his death has been ruled a homicide, according to the medical examiner's office.
An alert was issued Sept. 19 asking for help locating the suspect, who may have sought medical treatment for burns suffered while setting the fire.
Police had no updates on the investigation Monday.
Anyone with information should call the Area North Violent Crimes Unit at (312) 744-8261.