Delays possible on Metra, Amtrak lines Thursday evening at Union Station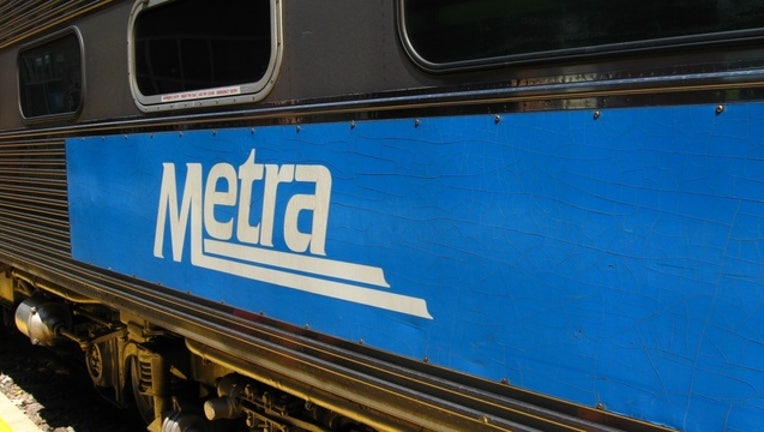 article
SUN-TIMES MEDIA WIRE - Delays are possible for Amtrak and Metra trains Thursday evening and Friday morning after a partial train derailment Tuesday night at Union Station.
Trains on the BNSF, Southwest Service and Heritage Corridor lines could experience delays up to 15 minutes during the Thursday evening commute and Friday morning commute, according to a statement from Metra. The agency will be prepared to implement its plan to limit overcrowding on the South Concourse, if needed.
The Wednesday evening and Thursday morning commutes went better than expected, according to the transit agency. But there are still fewer tracks available than normal, which leaves a greater potential for delays.
Amtrak customers should also plan for delays between 10 and 20 minutes Thursday because of the temporarily reduced capacity.
The delays are residual from the cleanup and repairs from a derailment Tuesday night. About 10:50 p.m., an inbound SouthWest Service train was arriving at Union Station when the third, fourth and fifth cars derailed. The other five cars of the eight-car train and the locomotive remained on the tracks, and the derailed cars remained upright.
Three passengers were on the train at the time and no injuries were reported.
Amtrak and Metra customers should check information displays and listen carefully to boarding announcements because some trains could be arriving and departing from tracks that differ from normal.
The cause of the derailment remains under investigation.