Demolition firm blames Google Maps glitch for tearing down the wrong house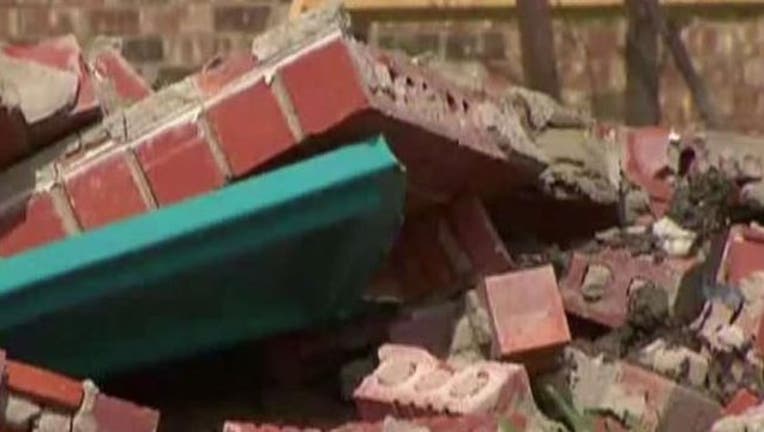 article
(FoxNews.com) - A demolition firm reportedly blamed incorrect Google Maps data for tearing down the wrong duplex in Texas Tuesday.
WFAA reports that Billy L. Nabors Demolition mistakenly tore down a duplex at 7601 Calypso Drive in Rowlett, instead of a duplex at 7601 Cousteau Drive, one block away. After the house was leveled, a company employee reportedly texted Google Maps photos to one of the horrified owners showing the arrow for 7601 Cousteau pointing at 7601 Calypso.
The duplex at 7601 Calypso had barely survived a tornado the day after Christmas and the owners were waiting on insurance and possible FEMA assistance to decide on repairs to the house.
"How do you make a mistake like this?" Lindsay Diaz, one of the duplex owners, asked the station. "I mean, this is just the worst."
Read more on FoxNews.com.