Denny's giving out free Grand Slam breakfasts, but there's a catch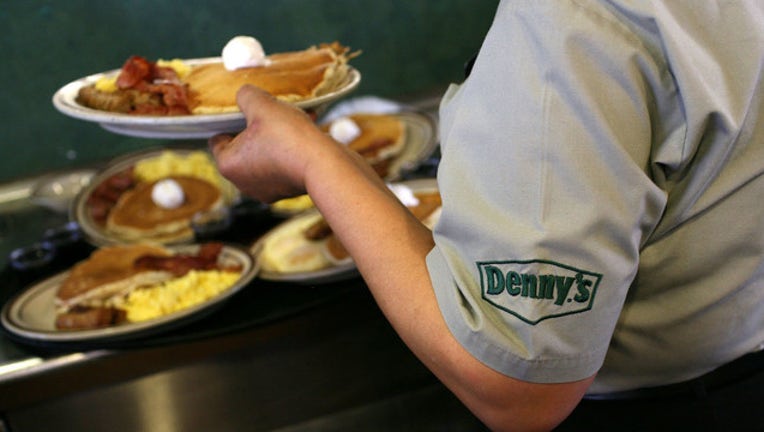 article
(FoxNews.com) - Denny's is offering its guests a free Grand Slam breakfast through the end of January — but only if they start using the chain's online-ordering platform.
"America's Diner" announced on Thursday that any patron who signs up for a "Denny's On Demand" account — and places an order — will earn a free Build Your Own Grand Slam breakfast, according to a press release.
John Dillon, the chief marketing officer for Denny's, stated that Denny's launched the new promotion "to thank America for dining with us, wherever and however they choose to do so with 'Denny's on Demand.'"
Denny's On Demand, which originally launched in May 2017, allows guests to pay for their take-out or delivery orders via the Denny's app.
Dillon also stated that the Denny's On Demand platform has generated an "incredible" response, but it may have also spurred competitors to follow suit with their own online-ordering deals: In Nov. 2017, IHOP announced its own online ordering platform — IHOP 'N GO — for carry-out orders. The same month, the flapjack chain also began testing delivery in select cities across the United States.
"More and more guests are telling us they want to enjoy the distinctive, freshly-prepared menu items they love at IHOP, but outside of our restaurants and without having to give up the quality they expect from us," IHOP president Darren Rebelez said at the time.
Denny's current Grand Slam breakfast promotion runs through Jan. 31.
Read more on FoxNews.com.