DUI charges pending in Belmont Cragin crash that injured 6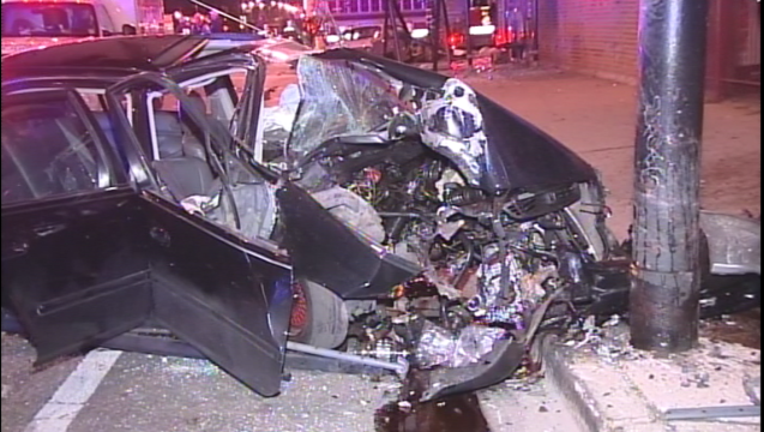 CHICAGO (STMW) - DUI charges are pending against one of the drivers involved in a Belmont Cragin neighborhood crash that injured six people early Friday on the Northwest Side.
About 2:15 a.m., a Honda and Toyota were heading southbound in the 2000 block of North Cicero when they collided, according to Chicago Police.
A 20-year-old man riding as a passenger in the Honda was taken in critical condition to Stroger Hospital, along with another man whose condition stabilized. The Honda's driver was taken to Mount Sinai Hospital, where his condition stabilized, police said.
A woman riding in the Toyota was taken to Stroger in serious condition. The driver and another passenger, both men, were taken to Mount Sinai, where their conditions stabilized, police said.
DUI charges were pending Friday night against the 22-year-old man driving the Honda.
The police Major Accident Investigation Unit is handling the case.