Elgin police locate teenager after 'suspicious incident'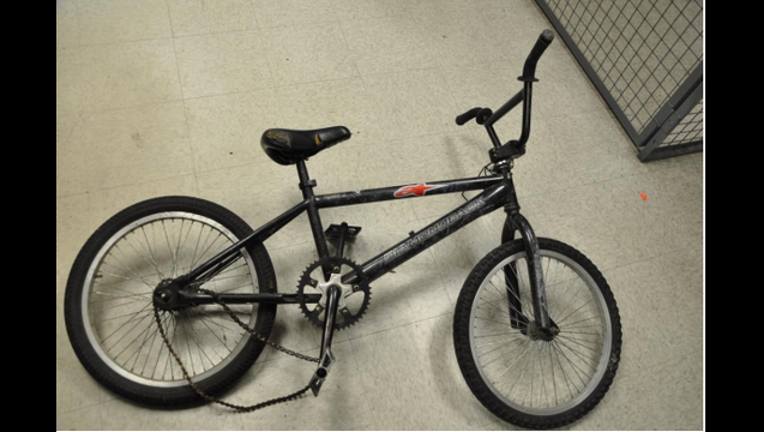 article
ELGIN (STMW) - A teen who was seen being put in the back of a car Wednesday night while riding his bike in northwest suburban Elgin has been found safe, according to police.
The Hispanic teenager was riding a bike in the 400 block of Jefferson Avenue in Elgin at 7:45 p.m. when a car pulled up and several Hispanic males jumped out, punched the boy and knocked him off his bike, according to a statement from Elgin police.
The suspects then put the boy into their car and drove away, leaving the boy's bike on the sidewalk, police said. The vehicle was described as a small passenger car with a loud muffler.
Police said Thursday afternoon that the teen has been found unharmed, and the incident was not criminal.