Emergency operations activated as tornados hit Illinois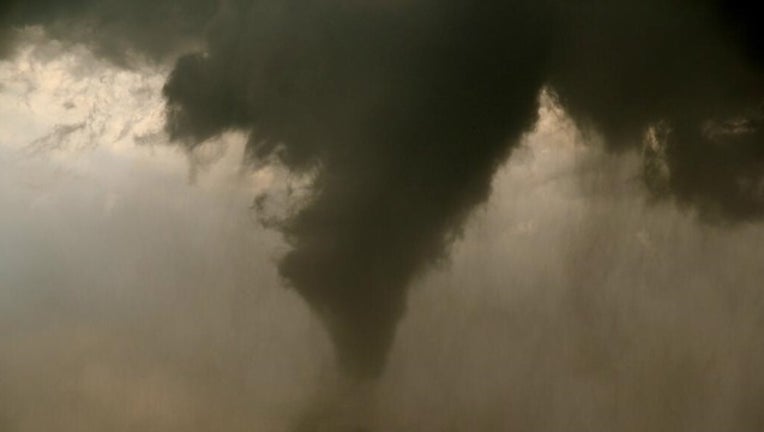 article
OTTAWA, Ill. (AP) - Illinois Gov. Bruce Rauner has activated the state's emergency operations center as local officials reported damage from tornados spawned by a late-winter storm system.
Officials say activation of the State Emergency Operations Center will ensure state agencies are in place to give any assistance needed by those affected by Tuesday's storms.
A twister hit the LaSalle County Nursing Home in Ottawa in central Illinois. A woman answering the telephone at the nursing home said several residents reported bumps and bruises but no serious injuries.
Patients at the nursing home were evacuated to a nearby school.
Emergency crews have been sent to the Village of Naplate, where several structures were heavily damaged and there were fears people are trapped under the debris.
A tornado watch remained in effect in northern and central Illinois until 10 p.m.