Glenview Mariano's employee charged after shooting inside store: police
CHICAGO - A Mariano's employee in Glenview has been charged after allegedly shooting at another worker in the store after hours on Friday night.
Anthony Reschke, 31, of Chicago, was charged Sunday with attempted first degree murder in connection with the shooting at Mariano's, located at 25 Waukegan Road, Glenview police said in a statement.
A preliminary investigation determined Reschke pulled out a gun and fired a single shot at a co-worker during an argument inside the store around 10 p.m., police said.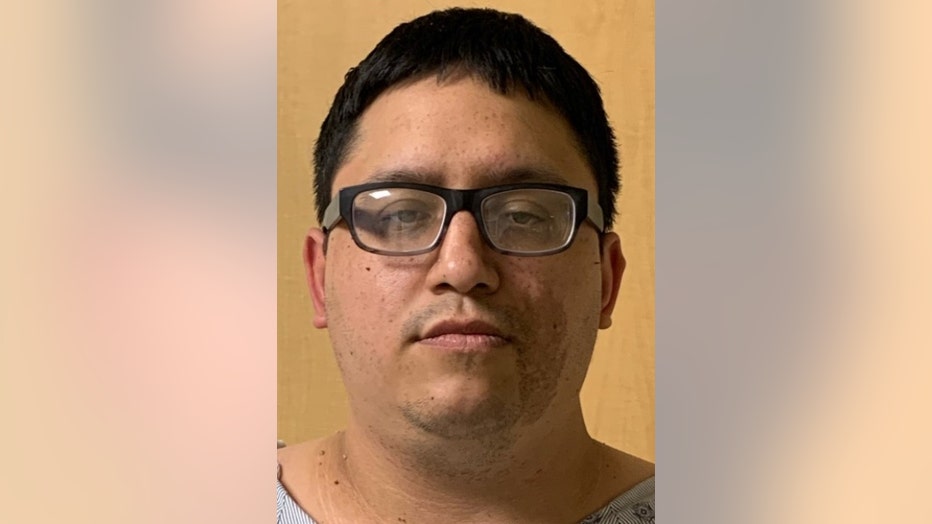 Anthony Reschke, 31. (Glenview Police Department)
No one was injured, and it is believed there were no customers in the store at the time, the statement said.
Reschke left the store in his vehicle after the shooting, according to officials.
SUBSCRIBE TO FOX 32 ON YOUTUBE
Glenview police later located Reschke at his residence and took him into custody. A firearm was recovered at the residence, police said.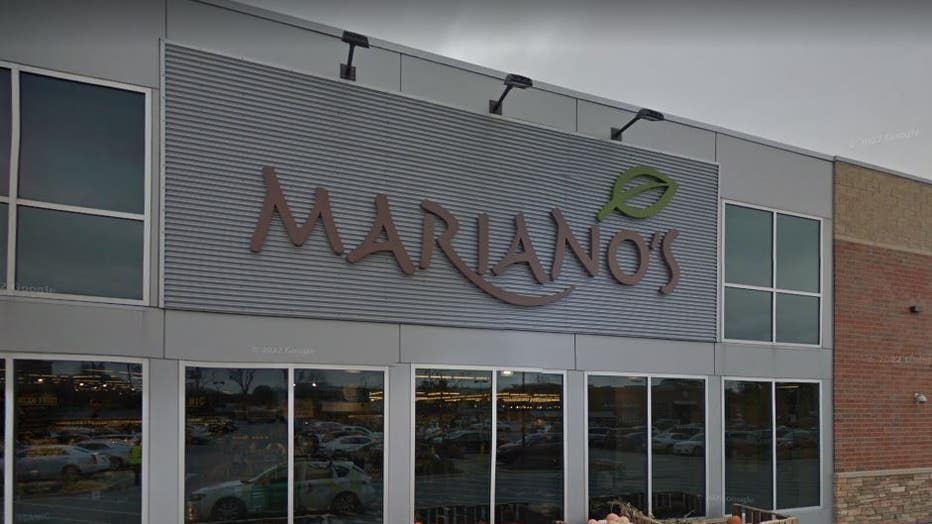 Mariano's Glenview (Google Maps Street View)
Reschke remains in custody and additional charges against him were pending, according to the statement.
Glenview police and the Cook County sheriff's office are still investigating. Police are asking anyone with information about the shooting to contact the Glenview police tip line at 847-901-6055.