Federal judge rules ballplayer's negligence suit against White Sox can proceed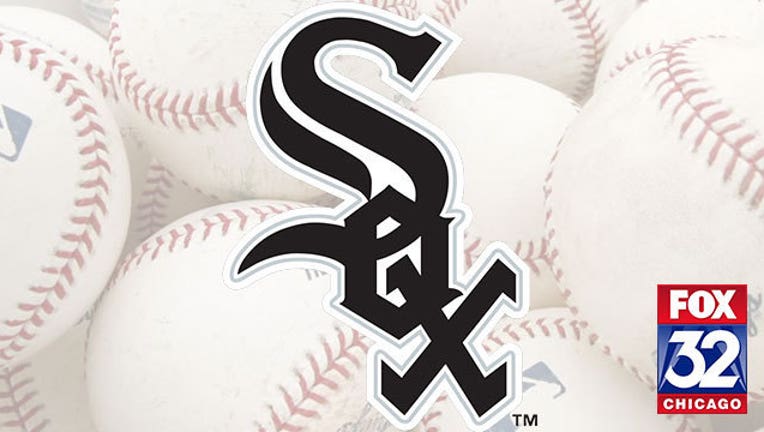 article
CHICAGO (Sun-Times Media Wire) - A federal judge ruled Friday that a ballplayer's negligence lawsuit against the White Sox and the state agency that manages Guaranteed Rate Field can proceed in Cook County Circuit Court.
On June 29, 2017, Dustin Fowler was seriously injured when he crashed into the stadium's right field wall while chasing a fly ball in foul territory during his Major League with the New York Yankees.
Fowler's lawsuit, filed last December, claims the Sox and the Illinois Sports Facilities Authority were negligent in not securing the unpadded electrical box he collided with along the right field line. Both the Sox and the the agency knew of the unsafe condition and had ample time to improve them before the incident, the suit claims.
On Friday — exactly a year after Fowler was injured — U.S. District Judge Gary Feinerman ruled that the ballplayer's suit can proceed in Cook County Circuit Court, rejecting the team's motion to remove the case to federal court. The Sox argued that federal law and Major League Baseball's bargaining agreement applied to Fowler's claims.
"This is a very significant ruling which will allow the case to proceed in Cook County where it was originally filed," said Michael Sorich, Fowler's attorney. "We can now move forward and get answers to why the exposed electrical box was placed in a dangerous area and caused Dustin's serious injuries."
Fowler hit the low side of the wall at full speed, causing him to flip over. When he tried to stand up, he fell to the ground, prompting a gasp from the crowd. The top-100 prospect, who now plays for the Oakland Athletics, was sidelined for the rest of the season after having emergency surgery at Rush University Medical Center.
The ballplayer is seeking an unspecified amount of money from the White Sox and the ISFA. Representatives for the Sox and the ISFA didn't immediately respond to requests for comment.