Fire officials: One stabbed, another beaten in Lincoln Park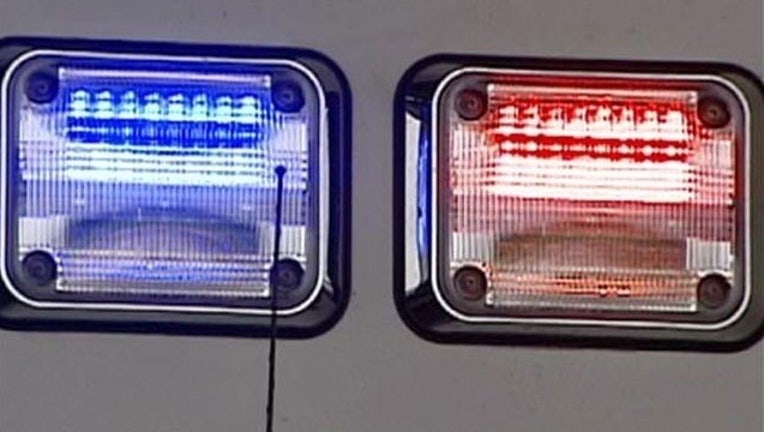 article
CHICAGO (STMW) - One man was stabbed and another was beaten Thursday afternoon in the Lincoln Park neighborhood on the North Side, fire officials said.
Officers responding to a call of a battery about 4:15 p.m. in the 2100 block of North Halsted found a male with stab wounds and bruises, according to preliminary information from Chicago Police.
One man suffered stab wounds and was taken in serious-to-critical condition to Advocate Illinois Masonic Medical Center, according to Chicago Fire Department Cmdr. Walter Schroeder. Another man was assaulted and also taken to Masonic in fair-to-serious condition.
Additional details were not immediately available.