Florida man, 88, burns raccoon alive over eating mangoes, police say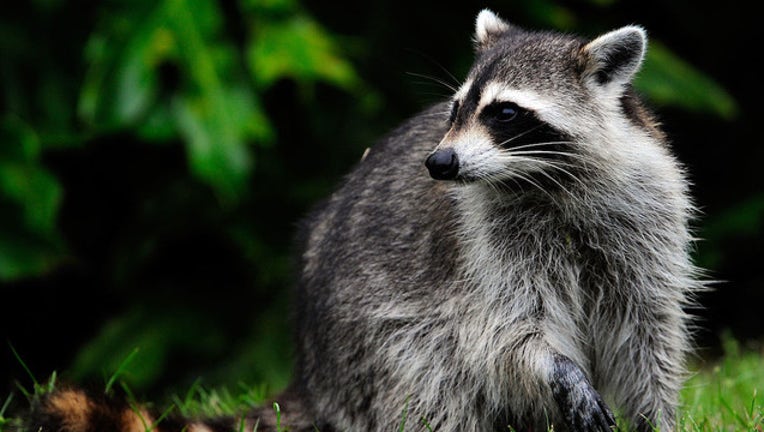 article
(FoxNews.com) - Police arrested an 88-year-old Florida man for burning a trapped raccoon alive because the animal had eaten his mangoes.
Ezra James, who lives in Palm Bay, told WKMG that he threw gasoline on the raccoon and lit a match.
Besides the mangoes, James said he was afraid the raccoon might give him rabies.
A neighbor called 911 as the raccoon burned alive in a metal trap.
Law enforcement officers shot the raccoon to ease its suffering.
Authorities say nuisance animals can be trapped and either released or humanely euthanized.
James says he was released from jail after posting $2,000 bail on a charge of animal cruelty resulting in death.
More on FoxNews.com.
The Associated Press contributed to this report.