Genital mutilation charges dismissed in Detroit-area case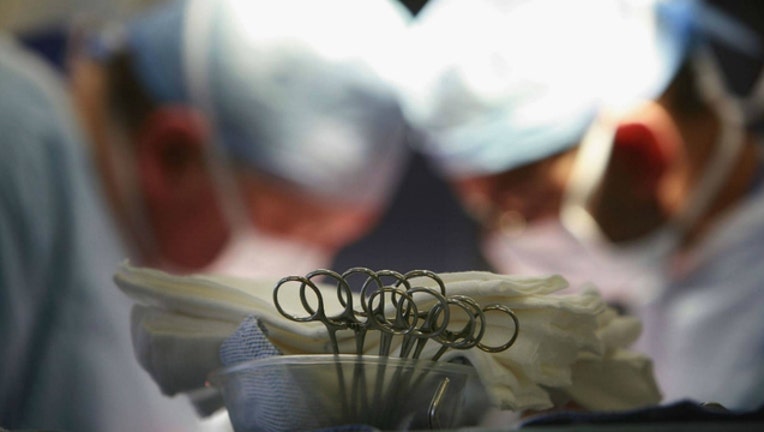 article
DETROIT (AP) - A federal judge dismissed some charges Tuesday against eight people - including two doctors - in the genital mutilation of nine girls at a suburban Detroit clinic, finding it's up to states rather than Congress to regulate the practice.
U.S. District Judge Bernard Friedman dismissed mutilation and conspiracy charges against Dr. Jumana Nagarwala, who performed the surgery, and Dr. Fakhruddin Attar, who allowed his clinic in Livonia, Michigan, to be used for the procedure.
The same charges were dismissed against Attar's wife, Farida, and Tahera Shafiq, who assisted in the procedure, as well as four women who took their daughters to the clinic.
Four of the girls are from Michigan; the others are residents of Illinois and Minnesota.
"Congress overstepped its bounds by legislating to prohibit (female genital mutilation)," Friedman wrote in a 28-page opinion.
Michigan was the 26th U.S. state to officially ban the practice, also known as female circumcision or cutting. The state law was passed a few months after Nagarwala's April 2017 arrest. Female genital mutilation has been condemned by the United Nations but is common for girls in some parts of Asia, Africa and the Middle East.
Nagarwala said she performed a religious custom on girls from her Muslim sect, the India-based Dawoodi Bohra.
She still faces conspiracy to travel with intent to engage in illicit sexual conduct and obstruction charges. Others in the case face obstruction charges.
"I did think he would rule in our favor," defense attorney Shannon Smith said of Friedman.
Smith filed a motion on behalf of Nagarwala to have the charges dismissed.
"When I first started researching, I was not sure how strong (the motion) would be, but I became more confident this would be the right result," she said.
A spokeswoman said Tuesday that the U.S. attorney's office was reviewing Friedman's opinion.
Smith said that if the ruling is appealed that "we're hoping the Court of Appeals and Supreme Court agree that the 1996 law was unconstitutional."