Girl, 7, among two shot in Kenwood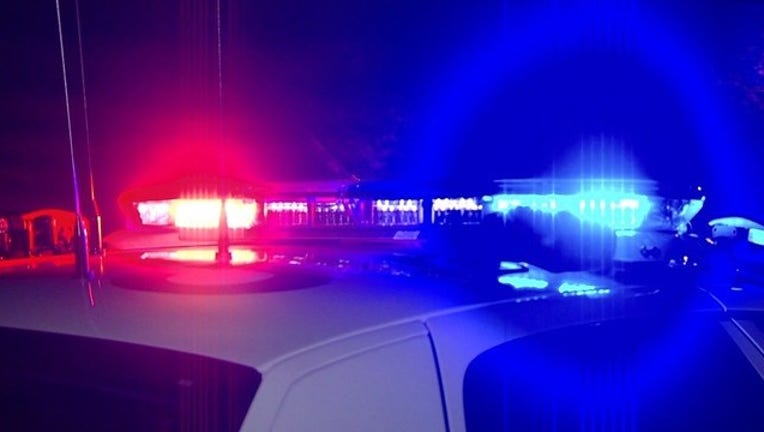 article
CHICAGO (STMW) -- A 7-year-old girl and a man were both shot Friday night in the South Side Kenwood neighborhood.
About 10:40 p.m., the girl and the 32-year-old man were in a vehicle in the 4600 block of South Ellis when someone walked up and opened fire, police said. The man then drove to the University of Chicago Medical Center.
The girl was shot in the arm and was taken to Comer Children's Hospital, where she was expected to be treated and released Saturday morning, police said.
The man was shot in the back and was treated and released at the University of Chicago, police said.
A police source said the man is a documented gang member and a convicted felon.