Girl claims she was thrown out of her prom for wearing a suit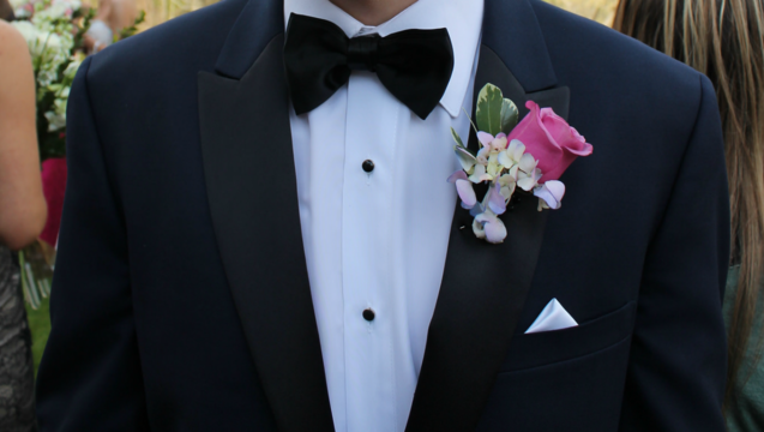 article
HARRISBURG, Pa. (AP) — A Pennsylvania high school student says she was barred from attending her prom because she was wearing a suit rather than a dress.
Aniya Wolf tells WHTM-TV she's a lesbian who has worn a shirt and pants for all three years she has attended Bishop McDevitt High School in Harrisburg.
Aniya and her mother say the family got a last-minute email saying girls had to wear dresses to attend the prom.
Mom Carolyn Wolf says she didn't think the dress code barred her daughter from wearing a suit and the last-minute message was unfair because they had bought a new suit.
Aniya says she decided to go to Friday's prom anyway but was thrown out.
Bishop McDevitt's principal hasn't returned a message left Saturday seeking comment.