Good deeds could net you $50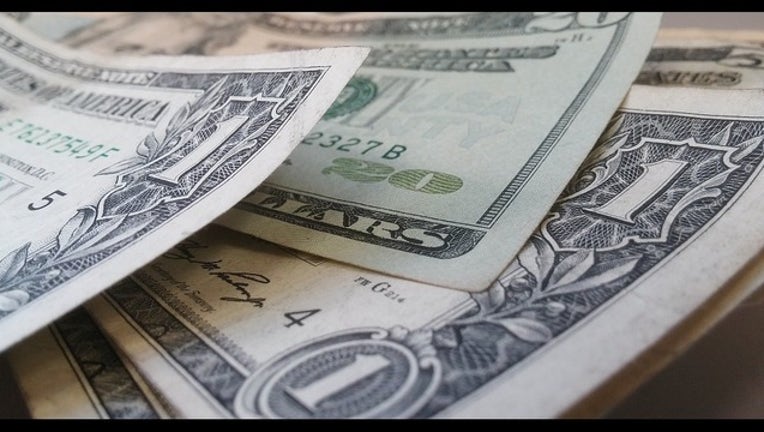 article
JACKSON, Wyo. (AP) -- A good deed could turn into a $50 tip from Jackson law enforcement officials who will dole out donated money ahead of the holidays.
 
The Jackson Hole News and Guide reports that Teton County Sheriff Jim Whalen says anonymous donors have contributed enough for deputies, officers and troopers to give $50 to $100 gifts.
 
 Whalen said the money could be given out for almost anything, including good drivers or people who are simply down on their luck.
 
He said the cash gifts are about spreading goodwill.
 
Donations last year helped officials run a similar effort.
 
Whalen said all of this year's donors were Jackson Hole residents.  The area has a number of wealthy residents who own large estates.