Grandmother arrested, teen father wanted for kidnapping boy in Gary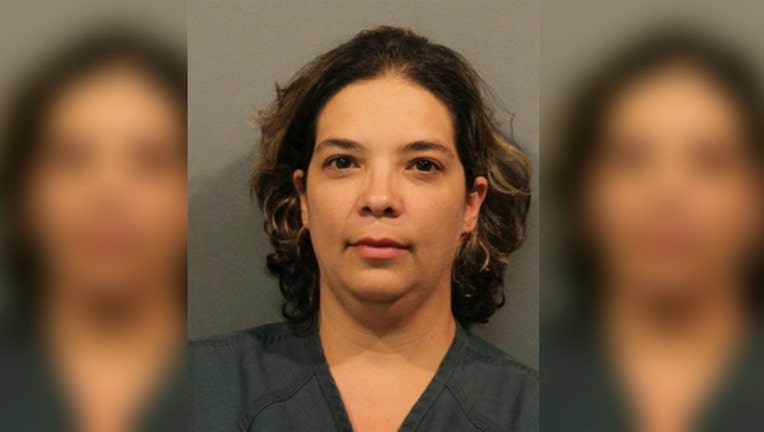 article
GARY, Ind. (SUN TIMES MEDIA WIRE) - Charges have been filed against a grandmother and teenage father who kidnapped the boy's young son in April in northwest Indiana, although the teen remained at large Friday afternoon.
Dollie Tecaxco, 36; and 17-year-old Timothy Franklin Jackson have each been charged with burglary and two counts of kidnapping, according to Gary police. Tecaxco was also charged with assisting a criminal.
The pair forced entry into a home in the 2000 block of Waite Street in Gary, Indiana, on April 11 and held the homeowners at gunpoint, police said. They then kidnapped Jackson's baby son, who is a ward of the state and was in foster care at the house.
The baby, who was 15 months old at the time, was found the next day at a home in the 200 block of Dallas Street in Gary, police said. Jackson and the boy's mother were with him when he was found. The mother, also a juvenile, was being fostered at the same house as the baby, but ran away a few days before the kidnapping.
Tecaxco, of Lake Station, Indiana, was in custody Friday, police said. She is the baby's maternal grandmother.
Jackson, of East Chicago, Indiana, remains at large, according to police. Anyone with information about his whereabouts should call Det. Sgt. William Fazekas at (219) 881-1210 or the Gary Crime Tip Line at (866) CRIME-GP.