Illinois authorities searching for escaped prisoner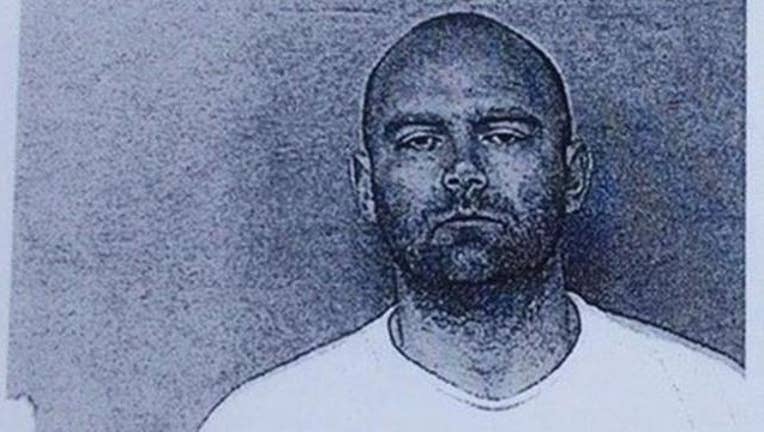 article
PRINCETON, Ill. (AP) -- Illinois State Police are searching for a prisoner who escaped from a transport vehicle taking him from Blountville, Tennessee to California.
Authorities say Joshua Drinnon broke out of a vehicle operated by Inmate Services Transport Company, a private company. The escape occurred at a rest area on Interstate 80 near Princeton.
Drinnon was incarcerated for aggravated robbery. Authorities said he was being taken to California to face charges in an alleged attempted motel robbery.
Police say the 35-year-old Drinnon was last seen entering a field north of the rest area.
State police, Princeton police and the Bureau County sheriff's deputies were searching the area late Wednesday.
Residents in the area were being encouraged to lock all vehicles, out buildings and residences, and were advised not approach Drinnon if he is spotted.