Illinois Boy Scout leader sentenced to probation for attempting to groom minor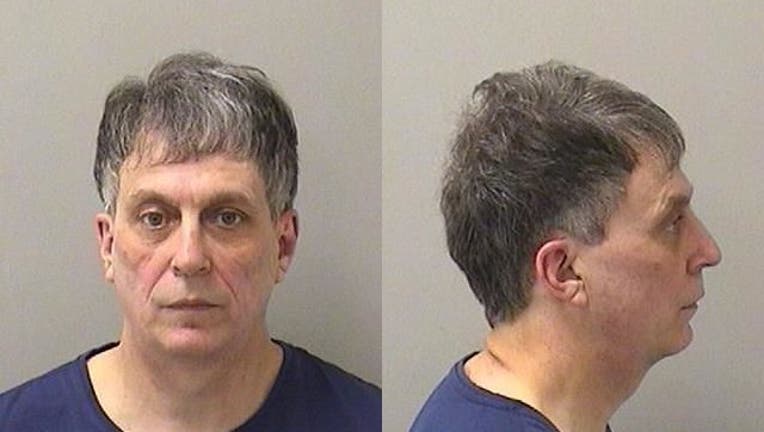 article
KANE COUNTY, Ill. - An Illinois Boy Scout leader was sentenced to two years of specialized probation in exchange for pleading guilty to attempting to groom a minor.
Richard Reynolds, 57, sent messages to the victim, who was younger than 18 at the time, asking him to perform sexual acts and share photographs of them with him between September 2019 and May 2020, according to prosecutors.
Reynolds, of Rockford, was on the Blackhawk Area Council of the Boy Scouts of America and a co-director of Canyon 
Camp near Stockton.
Reynolds knew the victim through his association with Boy Scouts of America.
SUBSCRIBE TO FOX 32 ON YOUTUBE
The specialized sex offender probation includes counseling, writing daily activity logs, polygraph testing and adhering to a curfew.
Reynolds is not allowed to possess sexually explicit materials, view porn online, contact the victim or have any unsupervised contact with any child under the age of 18.
"Mr. Reynolds used his position of trust and authority in the Boy Scouts of America to prey on this victim, which is a nightmare for every parent," Kane County State's Attorney Jamie L. Mosser said in a statement. "My thanks to this victim's friends, who advocated on his behalf to make sure Mr. Reynolds is held accountable."
Reynolds must also register as a sex offender for the next decade.