Illinois consistent nationwide for cold-related deaths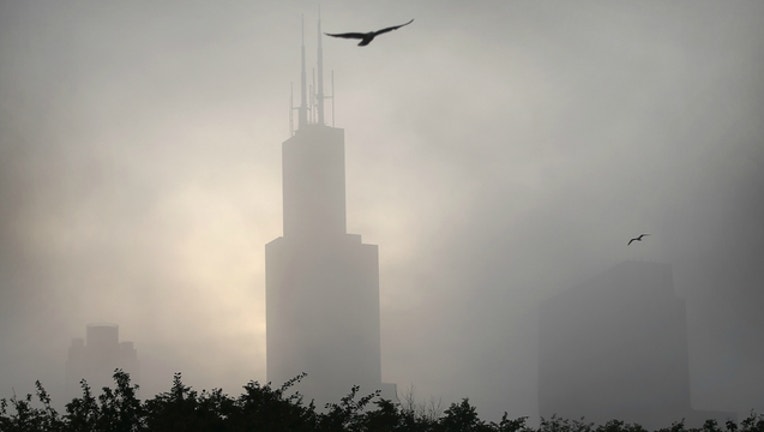 article
CHICAGO (AP) — Illinois was consistently in the top five states nationwide for cold-related deaths per year from 1999 until 2016, according to a federal agency's report.
Data from the Centers for Disease Control and Prevention says Illinois also ranked 15th nationally on average during the same time period for cold deaths per 100,000 people.
Cold weather has taken the lives of hundreds of Illinois residents, the Chicago Tribune reported. The Illinois Department of Public Health says 593 people died from exposure to excessive natural cold or hypothermia between 2008 and 2016. The highest yearly total occurred when the polar vortex hit in January 2014 and claimed the lives of 110 people.
"It's the lack of awareness of the problem or the lack of awareness that you're vulnerable," said Laurence Kalkstein, a University of Miami public health sciences professor who studies the effects of climate on human health.
According to Kalkstein, the threat of extreme cold or heat tends to be overlooked.
"People don't think of it as much of a threat mainly because there are no physical signs that a calamity has taken place," Kalkstein said. "Clearly, it is underestimated as a danger."
Illinois data for 2017 haven't yet been finalized. However, the Cook County medical examiner's office reports that Chicago saw 26 cold-related deaths. That number could rise once the medical examiner's office makes a final cause of death determination on cases still open and under investigation.
The medical examiner's office classifies a death cold-related if hypothermia due to cold exposure contributed to a person's death. Hypothermia occurs when the body begins to lose heat faster than it is produced and is caused by prolonged exposure to very cold conditions, according to the CDC.